(Last Updated On: December 19, 2022)
Key Highlights
ASUS has started selling the VivoWatch 5 Aero fitness tracker
The fitness tracker debuted in September at IFA 2022
It is available for 840 yuan in China
ASUS has started the process of making the VivoWatch 5 Aero available worldwide. The VivoWatch 5 Aero, unveiled in September at IFA 2022, combines a small display with a sensor array positioned beneath it. The company claims that the VivoWatch 5 Aero is the first fitness tracker in the world to provide this feature, with ECG and PPG sensors housed inside a small ring for taking measurements from a fingertip.
ASUS Vivowatch 5 Aero Wristband: Features
The new ASUS health and fitness wearable has a medical-grade triode single-lead ECG as its electrical sensing element, and it is available in black. Additionally, it has two PPG optical sensing channels. In the technology sector, smart wearables are continually evolving. Another achievement is adding support for fingertip pulse tests.
Also Read | List Of Best Smartwatches You Can Buy Under Rs. 500 In India
The new ECG function also has the requisite certification along with blood oxygen monitoring. These health parameters can be quickly measured by the smart wristband user using their fingertips. Heart rate, relaxation index, sleep quality, and other fitness and health parameters can all be verified by this.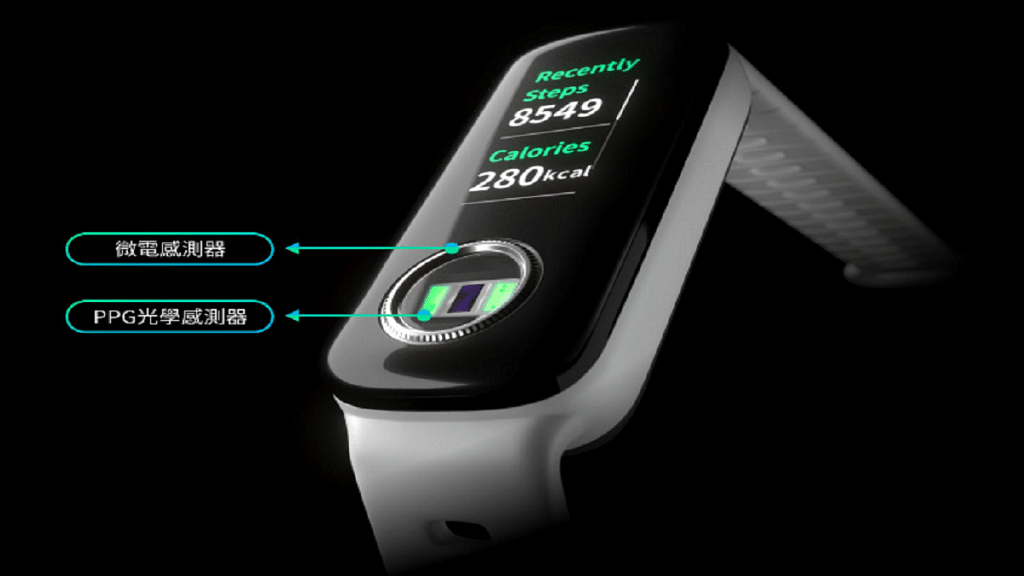 Among the many supported features, it can record your running speed, distance traveled, route, and pace running. Sports modes including swimming, yoga, jogging, and walking are all available.
ASUS Vivowatch 5 Aero Wristband Battery
The ASUS Vivowatch 5 Aero Wristband weighs only 30g and has a battery life of seven days on a single charge. It is safe even when submerged underwater thanks to its 5ATM rating. This wearable is also supported by magnetic charging.
ASUS Vivowatch 5 Aero Wristband: Price
ASUS' new health and fitness wristband is already selling for 840 yuan in China which is around Rs. 10,000 in India. It can be purchased on major domestic e-commerce platforms in the country.
Its major talking point is the innovative fingertip pulse testing available. This health feature is expected to boost demand for the product in China and beyond. ASUS has yet to release details regarding global availability and pricing for the new wristband.
Also Read | Everything You Should Know About Gizmore Gizfit Glow Smartwatch