It's challenging to meet your need for gaming. If you genuinely need a new gaming console in 2022, it is not surprising. However, there are so many choices available that it becomes a task to filter and choose one. There are Sony with the PlayStation 5, Microsoft with the Xbox Series X, and Nintendo with the Switch among others. In this post, we've compiled a list of the top gaming consoles available in India right now.
Sony PlayStation 5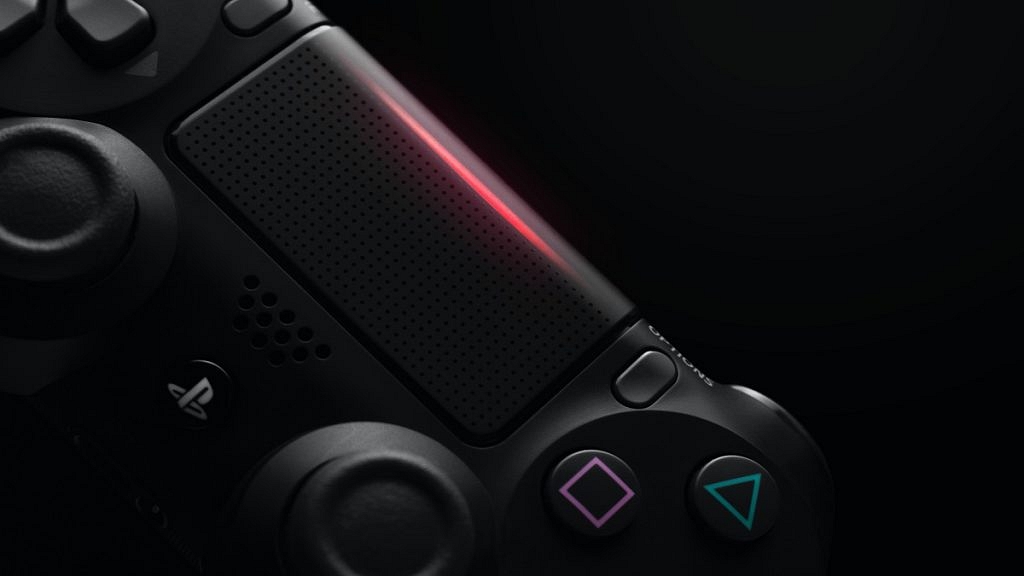 The Sony PS5 is one of the most popular home video gaming consoles in the world. It has the AMD Zen 2 microarchitecture-based custom 8-Core / 16-Thread processor. A 10 teraFLOP GPU based on the AMD RDNA 2 'Navi' architecture is paired with the PS5. Games can run on this at 4K@120Hz and HDR. Additionally, it offers 8K@60Hz thanks to HDMI 2.1 support. There are two variants of the Sony PlayStation 5: the standard and digital editions. Both versions are available for Rs. 49,990 and Rs. 39,990, respectively.
Microsoft Xbox Series X
The Microsoft Xbox Series X is the next gaming console on our list. It has a custom 8-Core / 16-Thread AMD Zen 2 processor. With its blazing-fast 12 teraFLOP GPU, the Series X can effortlessly handle most games at 4K 60 FPS. The Xbox Game Pass is the main reason for purchasing an Xbox. Xbox Game Pass is a monthly subscription service that allows you access to over 300 games that you can freely download and play. The Microsoft Xbox Series X is available in India at Rs. 49,990.
Nintendo – Version 2 Switch with Joy-Con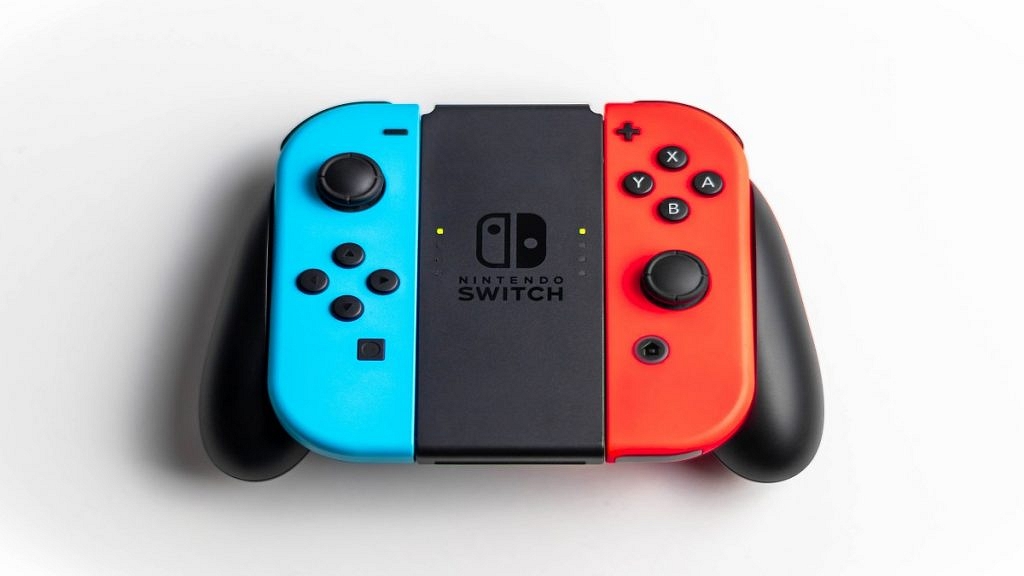 The Nintendo – Version 2 Switch with Joy-Con is a great pick if you want something for gaming on the go. It allows you to enjoy games at home or traveling. Players can also connect this Nintendo Switch gaming console to enjoy HD gaming on their television. The battery life lies in the range of 4.5 to 9 hours. The Nintendo Switch Joy‑Con – Version 2 can be purchased at Rs. 25,990 in India.
NXTPOWER NXT_SP05 4GB PSP Games
The NXTPOWER NXT_SP05 4GB PSP is a decent option to go with if you're seeking an affordable gaming console. It is made of top-notch ABS plastic and is available in white color. The gaming console is available with an adapted AV cable and can be connected to your television. It has an AV external interface and supports the video input. This console is available with an in-built 10000 classical games and has a memory of 4GB.