Dell has launched not one or two but four new Inspiron series laptops in India. The company has launched the Inspiron 14 2-in-1, Inspiron 13, Inspiron 14 and Inspiron 15 laptop in the country. The price of these laptops starts from Rs 47,990. In this article, we have shared with you all the details about these laptops.
Four New Dell Inspiron Laptops Launched in India
Dell Inspiron 14 – Specification and Price
The Dell Inspiron 14 is powered by the AMD Ryzen 5 5500U processor coupled with 8 GB of DDR4 RAM and 512 GB of solid-state storage. It features a 14-inch FHD IPS LCD panel with a peak brightness of 250 nits. It has been priced from Rs 44,990 and one will be able to purchase this laptop from June 18, 2021.
Dell Inspiron 13 – Specification and Price
The new Dell Inspiron 13 has been priced from Rs 68,990 and it will be available for purchase from July 7, 2021. The new Dell Inspiron 13 uses Intel Tiger Lake-H chipsets & one can choose between an Intel Core i5-11300H and a Core i7-11370H chipset. Some of its variants even get a Nvidia MX450 graphics card.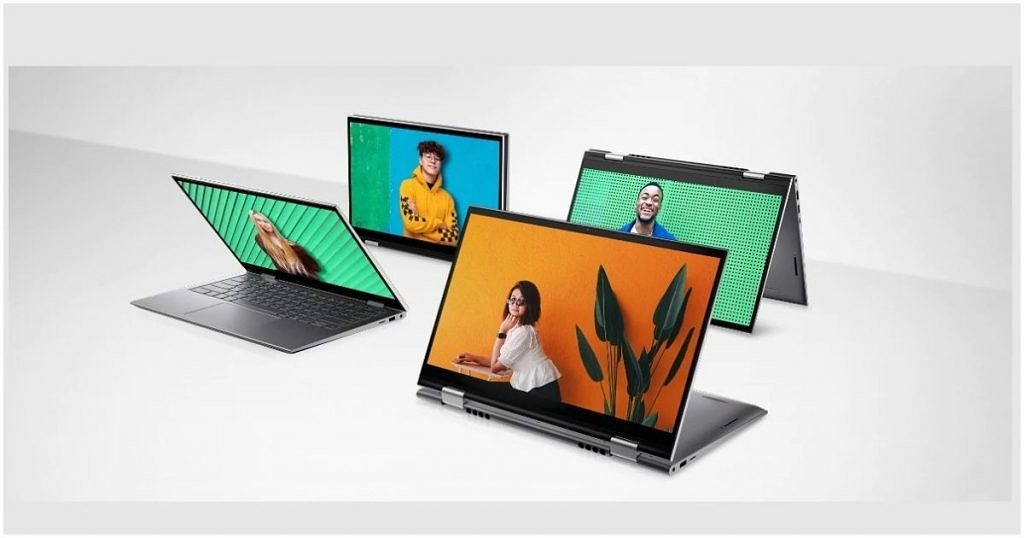 Dell Inspiron 14 2-in-1 – Specification and Price
The new Dell Inspiron 14 2-in-1 laptop has been priced in India from Rs 57,990 for the Intel variants while the AMD variants have been priced from Rs 65,990. The AMD variants of this laptop will be available with Ryzen 5/Ryzen 7 SoC while the Intel variants will have a wide range of choice, namely i3, i5 and i7 chipset.
Dell Inspiron 15 – Specification and Price
Finally, we have the laptop with the biggest screen size and it is the Dell Inspiron 15. The price of the new Dell Inspiron 15 laptop's Intel Tiger Lake variant starts from Rs 48,990 while its AMD counterpart starts from Rs 57,990. The Intel variants will be up for grab from June 18 while AMD ones will go on sale soon.
So, this was all about the new Dell Laptops that have been launched in India. What are your thoughts on them? Do feel free to share with us in the comments section below. You can also join our GizNext Tech Enthusiast Telegram group (click via mobile to join) and even the GizNext Tech Enthusiast WhatsApp group which have been curated exclusively for the tech geeks.