WhatsApp is one of the most popular messaging applications across the world. In fact, it is highly favoured in India with more than 500 Million active users in the country. However, WhatsApp is now not just limited to texting, instead, new features like WhatsApp Status and Display Picture, etc. also matter a lot to young users. Now, in case you saw a funny or a great video on someone else's status and you want to save it but don't wanna ask them to send it, you can still save it on your smartphone. So, today in this article, we have shared with you a step-by-step process as How to Download WhatsApp Status of others on your Phone.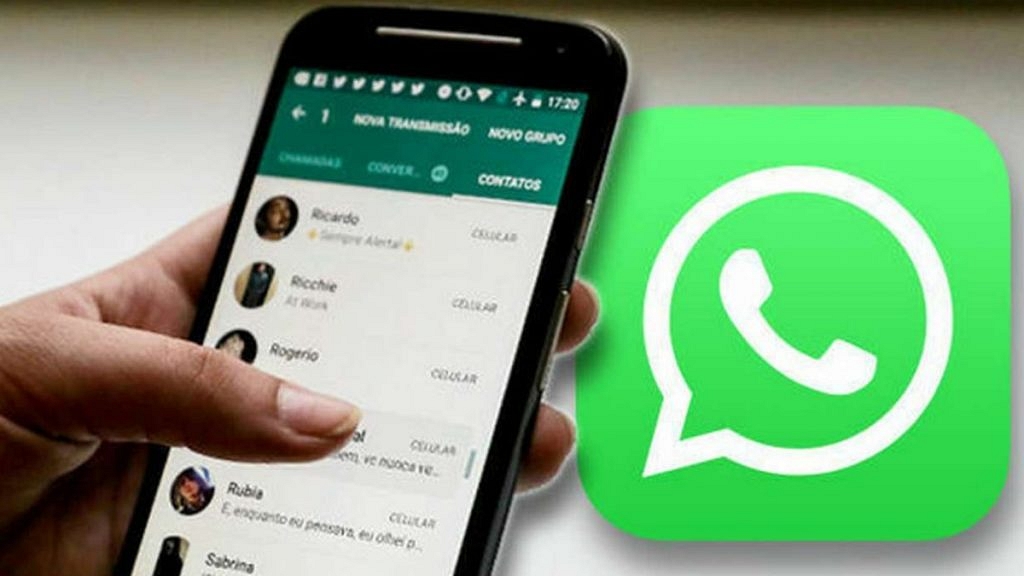 How to Download WhatsApp Status of others on your Phone?
One can post a photo or a video on their WhatsApp status. Now, as you all might already be knowing, you can easily save photos uploaded on other's WhatsApp Statuses by just taking a screenshot. However, if you want to save a video, the process is a bit different.
Now, of course, you can screen record the content and save it on your device, but it won't be good to post on your own WhatsApp Status as the screen recorded video will also show the name of your contact which you have recorded & the video will be in poor quality.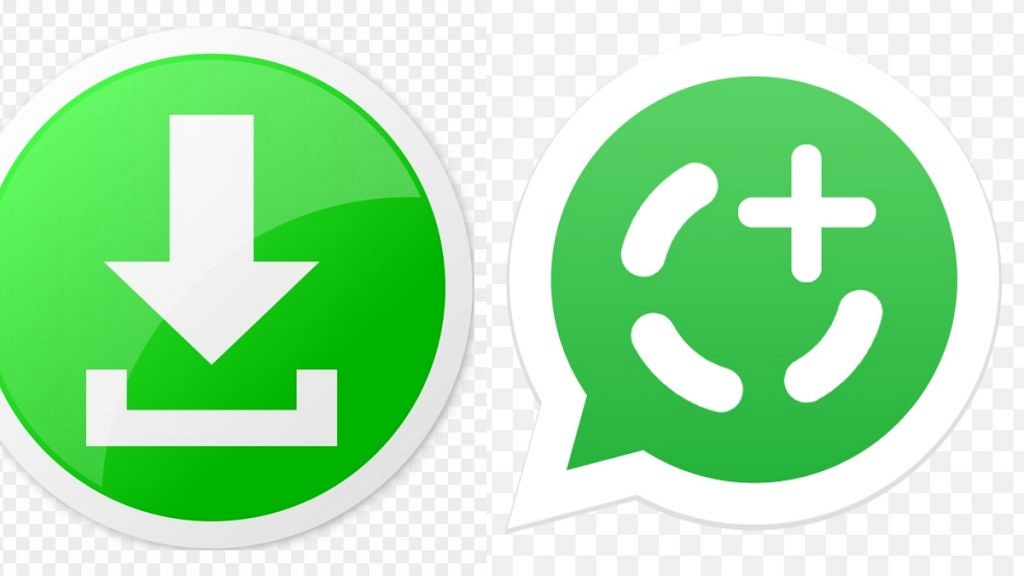 So, what to do? Well, you can directly save the videos on your smartphone by following some simple steps.
Step By Step Process To Download WhatsApp Status On Your Phone:
Step 1: Open 'Google Files' on your Android smartphone.
Step 2: In case you don't have this app pre-installed on your smartphone, you can download it from Google Play Store.
Step 3: Click on the Menu icon (hamburger icon) present at the top left corner in the app.
Step 4: Tap on 'Settings' and turn on the toggle in front of 'Show Hidden Files' menu.
Step 5: Now, go to the 'File Manager' of your smartphone.
Step 6: In the File Manager menue, click on Internal storage > WhatsApp > Media > Statuses.
Step 7: You will be able to see all the status that you have viewed on your smaryphone.
Step 8: Now, you can tap on the image or video you want to download.
Step 9: Finally, to save it, long-press on the selected item tap Copy.
Step 10: Now, Paste the file in any folder of your choice in the smartphone and you are done.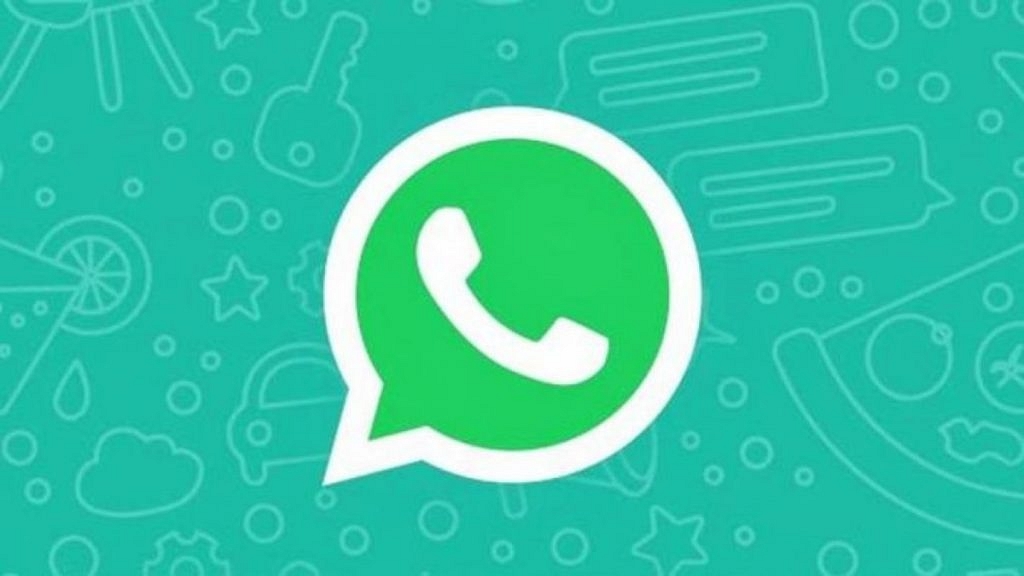 Thus, now you know How to Download the WhatsApp Status of others on your Phone. However, it is worth mentioning that you shouldn't download someone else's personal images or videos on your smartphone without informing them. Also, these steps will be applicable for Android devices only.
Have you ever used this process to save the WhatsApp Status of others on your phone? Do feel free to share your thoughts with all of us in the comments section below. You can also join our GizNext Tech Enthusiast Telegram group (click via mobile to join) and even the GizNext Tech Enthusiast WhatsApp group which have been curated exclusively for the tech geeks.