(Last Updated On: November 23, 2022)
Key Highlights
Jabra launches new Evolve2 earbuds in its Evolve series
It features Jabra MultiSensor Voice and Advanced Bluetooth multipoint connectivity
Jabra offers many devices to ease the hybrid working experience
The newest product in Jabra's Evolve series, the Jabra Evolve2 Buds, has been released. For professionals working on the go, the new Evolve2 Buds are designed to increase concentration and foster better teamwork. The Evolve2 Buds use cutting-edge technology to decrease distracting background noise and enable better calls. They are certified for popular virtual conference platforms like Microsoft Teams and Zoom. Let's look at the key features the new Evolve2 Buds has to offer.
Minimized Distractions
Active Noise Cancellation technology is one of the key features of the Jabra Evolve2 earbuds. Distractions are reduced and all outside sounds are muted. MyFit, SafeTone with PeakStop, and a sealing test feature are additional features included with the Evolve2 Buds. This ensures improved hearing protection and the great seal for a unique, top-notch ANC experience.
Great Call Quality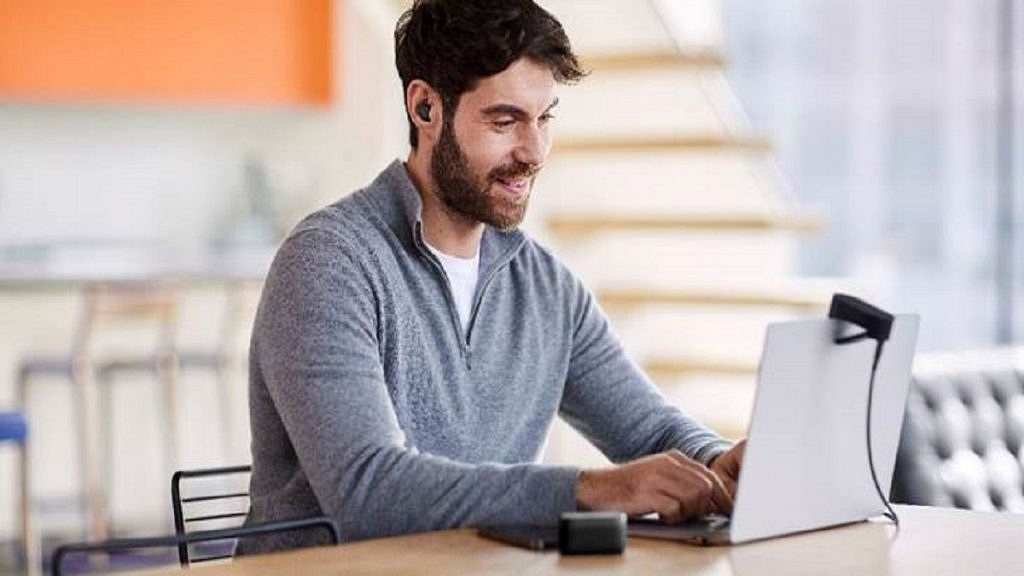 To give users access to Jabra MultiSensor Voice and high-quality conversations, Jabra created the Evolve2 Buds. It employs a novel combination of four microphones, bone conduction sensors, and advanced algorithms to reduce background noise as much as possible. This allows the user to be clearly heard by those participating in the call and fosters more focused conversation experiences.
Extensive Range And Connectivity
The Jabra Evolve2 Buds feature a long wireless range, owing to the unique, in-case dongle that can be plugged into your PC. It allows workers to wander around their homes or hybrid/remote work locations without sacrificing call quality thanks to a wireless range of up to 20 meters/65 feet.
Jabra Evolve2 Buds: Battery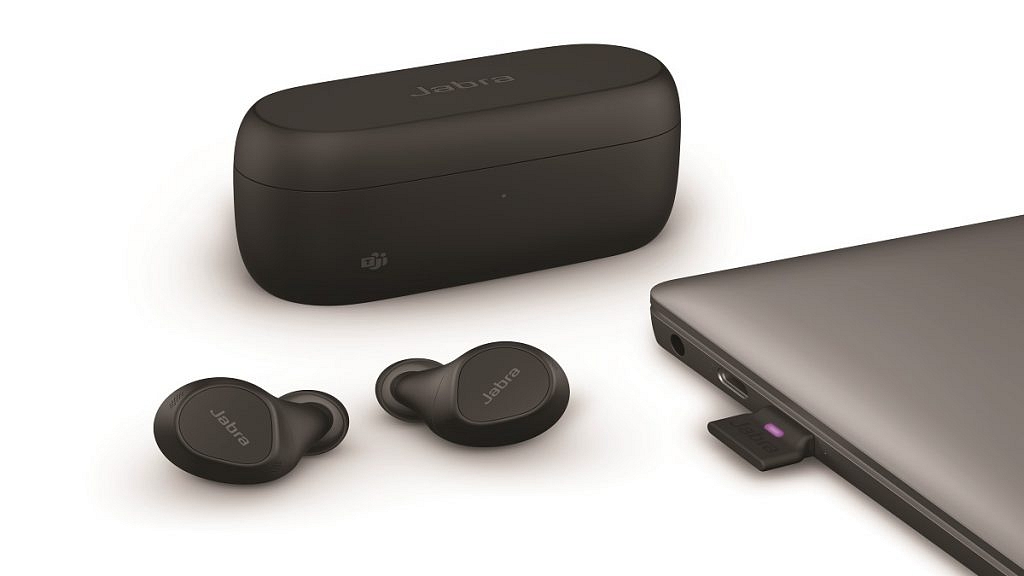 The Jabra Evolve2 Buds have five hours of talk time and 33 hours of battery life overall, including the charging case, so you won't have to worry about them dying in the middle of a meeting.
Jabra Evolve2 Buds: Price And Availability
The Jabra Evolve2 Buds will be available at all Jabra authorized resellers from the end of November at Rs. 39,122.
Also Read | Five Best Wireless Earbuds Under Rs. 2,000 You Can Buy In India