(Last Updated On: December 9, 2022)
Key Highlights
Kantara is one of the biggest hits of 2022 which was released on September 30
The streaming rights for Kantara Hindi OTT have been acquired by Netflix
On Amazon Prime Video, the movie is streaming in four languages: Kannada, Telugu, Tamil, and Malayalam
Kantara made its online debut a week ago. The movie has been making waves on the digital streaming platform after winning over audiences during its theatrical premiere. On Amazon Prime Videos, the movie was only made available in the languages of Tamil, Telugu, and Malayalam. But many fans, particularly in the states where Hindi is spoken, had to wait patiently for the movie's dubbed version. However, the wait is now over. Kantara's OTT release in Hindi will soon be available to watch. Read on to know how and where to watch this movie online.
Also Read | 'Spider-Man: No Way Home' OTT Release: How To Watch Tom Holland-Starrer On Netflix
Kantara Hindi: Storyline
The storyline and how it was portrayed on screen were key factors in the movie's enormous box office success. Kantara, a Kannada blockbuster starring Rishabh Shetty and Kishore, depicts a Kambala champion who clashes with a moral forest ranger named Murali. The film is set in a fictional village called Dakshina Kannada.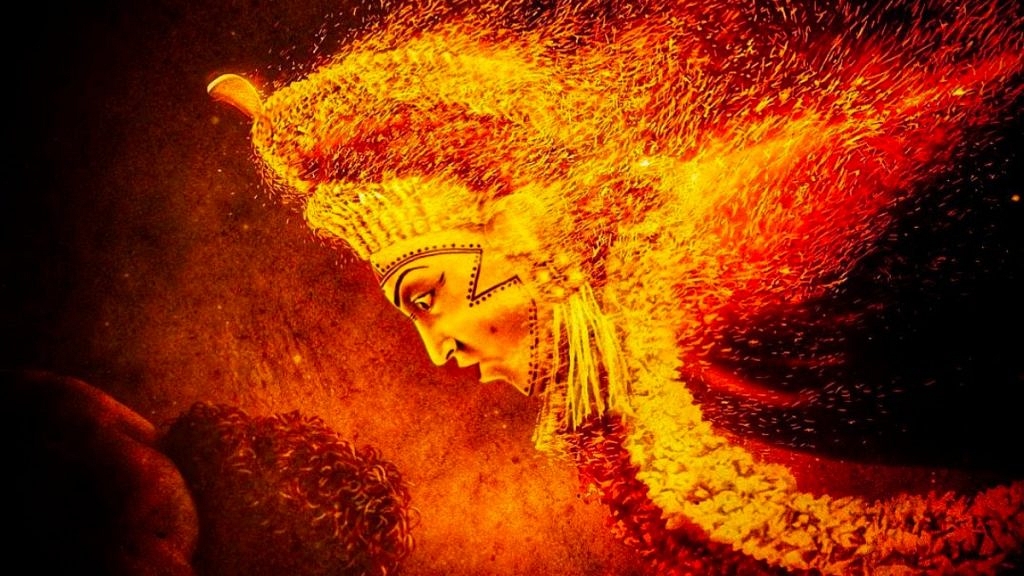 Kambala is an annual race that takes place in coastal Karnataka from November to March. In this, a jockey pulls a pair of buffaloes that are tied to a plough across two parallel muddy tracks. The tribal tradition of Bhoota Kola and Shetty's subsequent comments about it also made headlines in relation to the movie.
Kantara Cast
The movie Kantara, directed by Rishab Shetty, stars Kishore as Muralidhar, Sapthami Gowda as Leela, a Deputy Range Forest Officer, Achyuth Kumar as Devendra, and Pramod Shetty, and the director himself as the lead Kaadubettu Shiva. Produced by Vijay Kiragandur, the movie is made under the banner of Hombale Film.
Kantara Hindi: Where To Watch?
Amazon Prime Video acquired the digital streaming rights for Kantara, and as a result, it's now streaming in four languages ​​on Prime Video. However, the OTT rights to Kantara Hindi have been bagged by Netflix.
Also Read | What Are Netflix Secret Codes: How To Watch Hidden TV Shows And Movies On Netflix Using Secret Codes