(Last Updated On: December 6, 2022)
Key Highlights
Lensa AI is the latest app that can create customized avatars using AI
It is available on both Android and iOS devices
Users can download the app from the Apple App Store and Google Play Store
If your Instagram is overrun with algorithmically created images of your buddies, you are not alone. The photo editing app Lensa AI recently went viral after releasing a new avatar creation tool based on Stable Diffusion. The photo editing app Lensa AI went viral over the last few days with users sharing their eerie AI-created avatars in stories and posts.
Lensa's fun, shareable avatars are the first of many humans interacting with generative AI tools. As for Lensa, it is also the first time they have paid for computer-generated art. Here's everything you need to know about the Lensa AI app:
Also Read | Instagram Tricks: Here's How You Can Change Instagram Language Settings On Android, iPhones
How Lensa AI Works?
You must be at least 18 years old to use Lensa which employs AI techniques to generate custom avatars. In order to generate bespoke avatars, users must upload a minimum of 10 to 20 selfies to Lensa's server. As soon as the avatars are complete, all of the images that have been uploaded to its servers will be removed, claims Lensa AI. To use the Lensa AI app at its optimum, one must upload at least 10 to 20 selfies.
One can purchase 50 unique avatars for Rs. 349, 100 unique avatars for Rs. 549, or 200 unique avatars for Rs. 699, or one can get an annual membership. According to Lensa AI, creating avatars involves a lot of computational power which explains why it is rather pricey.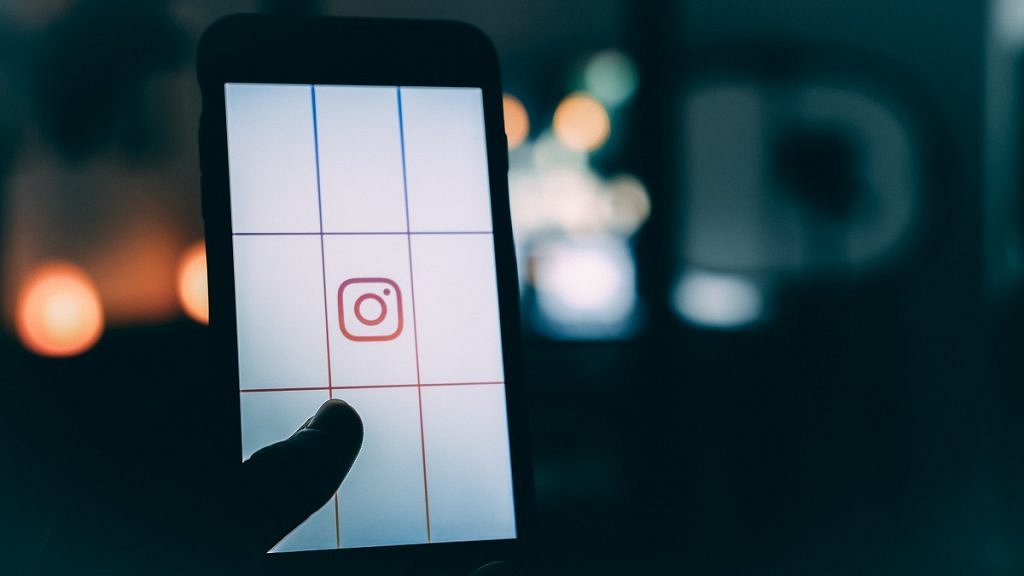 Lensa AI can produce videos with the Lensa watermark and provide up to three images each day as part of the free plan. You can use features like background object removal and magic retouch as part of the free plan.
Lensa AI is a great tool that can add a new perspective to your selfies and pictures. Even if the majority of its features are only available to paid users, the Lensa AI app's free users can still test out a variety of its features to get a better understanding of what it has to offer.
Lensa AI App: How To Get It?
Lensa AI is available on both Android and iOS platforms. Users can download the app for free from the Apple App Store and Google Play Store. If you're looking for a modern photo and video editor with AI features, Lensa AI is definitely an app to try.
Also Read | Instagram Reel: How To Create And Share Instagram Reel Videos Using Templates On Android, iOS