(Last Updated On: January 24, 2023)
Key Highlights
The India prices of the OnePlus 11, Buds Pro 2, and Keyboard have been liked
These devices are likely to launch in India on February 7
OnePlus 11 will likely come with a starting price of Rs. 54,999
The OnePlus 11 is available for purchase in China where customers find it fairly well-liked. When the device debuts on February 7 in the global market, it will probably respond similarly. Even though the OnePlus 11's international release is a few weeks away, a recent report disclosed its India pricing. The price of the upcoming OnePlus Keyboard and OnePlus Buds Pro 2 has also been made public. Here are some specifics. Also Read | How To Connect OnePlus Buds True Wireless Earbuds With Smart TVs and Laptops?
OnePlus Buds Pro 2 And Keyboard India Prices
According to a recent Pricebaba report, the OnePlus 11 will cost Rs. 54,999 for 12GB of RAM and 256GB of internal storage. You might have to pay Rs. 59,999 and Rs. 66,999 for the 16GB + 256GB and 16GB + 512GB models, respectively.
The leak also discloses the cost of the OnePlus Keyboard and the future OnePlus Buds Pro 2. The first Keyboard from the company will be priced at Rs. 9,999. When placing a preorder for the keyboard, Red Cable Club members will get a special price, insiders told Pricebaba. The second-generation OnePlus Buds Pro 2 might cost Rs. 11,999 in India.
OnePlus Buds Pro 2 Features
OnePlus has revealed that the OnePlus Buds Pro 2 is one of the first TWS earbuds to adopt Google's signature spatial audio feature developed for Android 13. This creates a multi-dimensional experience within a pair of tiny earbuds.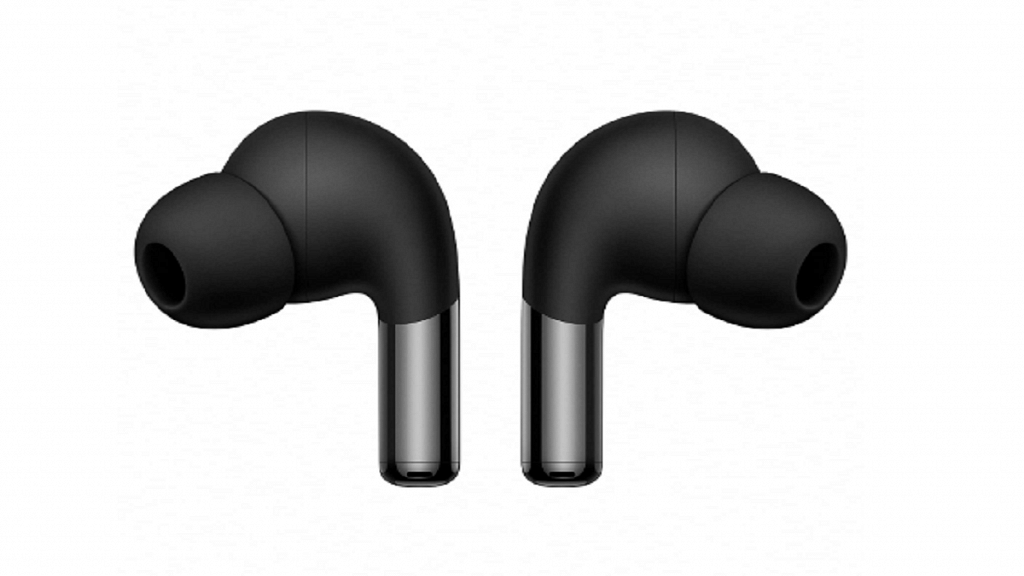 The OnePlus Buds Pro 2 will support iOS and Android operating systems and have Bluetooth version 5.3. The true wireless earbuds come with Dolby Atmos spatial audio support and a Dynaudio tuning feature. In addition, it has three microphones for call noise cancellation and dual microphones for active noise cancellation.
OnePlus Keyboard Features
The OnePlus Keyboard will be white in color. The Function key, Backspace key, Del key, Page Up and Page Down buttons, and a Red colored button that may be the Power key are all visible. According to the OnePlus website, the keyboard will have a "Double gasket-mounted design," a unique layout, and a specific profile.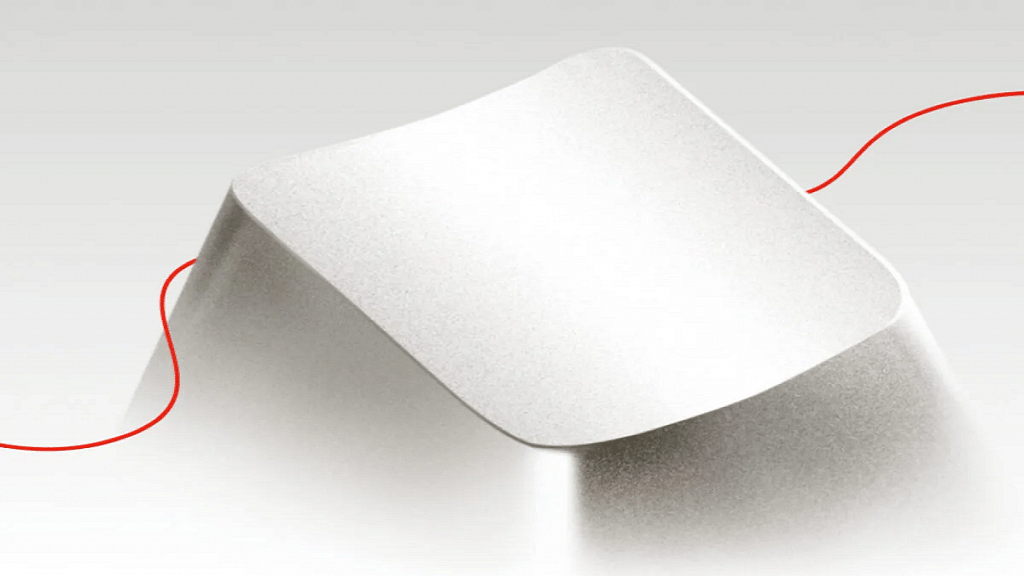 Advanced, customizable features like hot-swappable switches and adaptable, open-source firmware are fully supported by the keyboard. Hot-swappable switches provide quick and easy switch replacements. The keyboard supports RGB lighting as well.
Also Read | OnePlus 11 5G Vs iQOO 11 5G: Latest Flagship Mobile Comparison