(Last Updated On: December 6, 2022)
Key Highlights
Vi has introduced two new prepaid plans of Rs. 2,999 and Rs. 2,899
These Vodafone plans come with 850GB of data and 365 days of validity
Vodafone already offers a couple of year-round plans
New prepaid plans have been released by Vodafone Idea for its customers. The telecom operator has also reportedly reduced tariffs in its postpaid division. The telco has two unlimited calling plans, i.e., Rs. 2,999 and Rs. 2,899 with a 365-day or annual validity period.
Unlimited phone calls, SMS benefits, and 850GB of 4G data connectivity are included in the Rs. 2,999 plan. As part of Vi's Binge All Night perk, the plan also provides unlimited nighttime data access from 12 am to 6 am without any additional cost. Here is all the information you require regarding Vi's most recent annual plan.
Also Read | Airtel Launches Rs. 199 Prepaid Plan: Check What's New
Vodafone Idea Rs. 2999 Prepaid Plan: Benefits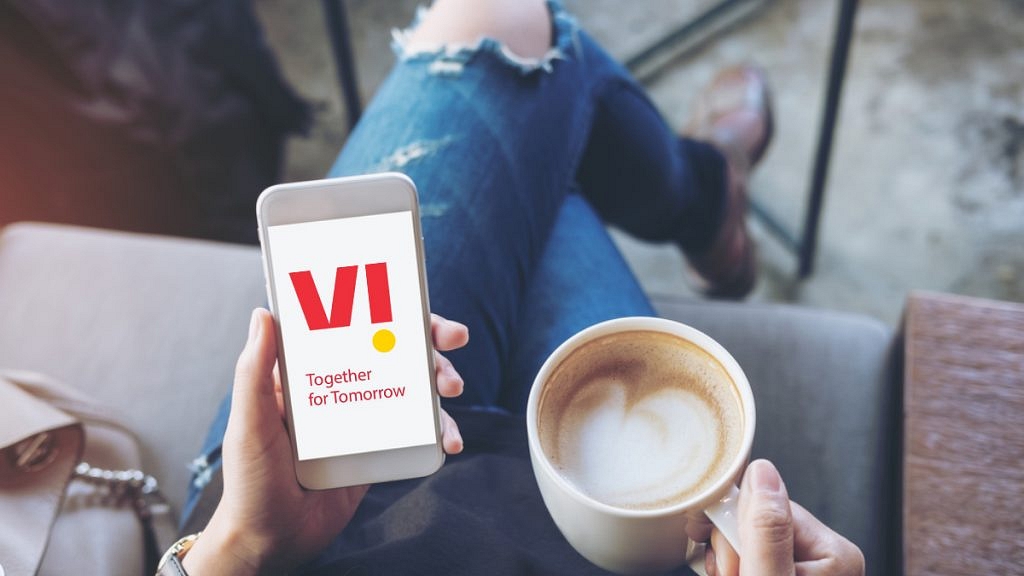 100 SMS per day, unlimited voice calls, and 850GB of the internet are included in Vi's Rs. 2,999 prepaid plan — all for a validity of 365 days for prepaid subscribers. In addition to this, the users will now receive unlimited nighttime bandwidth from 12 am to 6 am. As part of Vi's Binge All Night feature, users can access the internet to browse, watch, and do much more between these hours without incurring any additional cost.
Vodafone Idea: Other Yearly Prepaid Plans
As mentioned, it's not just the new Rs. 2,999 prepaid package. The telecom provider also provides prepaid plans for Rs. 1799, Rs. 2899, and Rs. 3099 with 365-day validity. What these plans have in common is that they all offer unlimited calls and 100 SMS per day. The difference is in the data they provide. The Rs. 1,799 plan comes with 24GB of data. The Rs. 2,899 plan offers 1.5GB of data per day and the Rs. 3,099 plan offers 2GB of data per day.
Vi recently launched four new international roaming (IR) packages dedicated to Qatar's ongoing FIFA World Cup 2022. These roaming recharge packages include data connectivity, outbound calls to India, SMS, and other perks. This plan is available in Qatar, Saudi Arabia, and the United Arab Emirates.
Also Read | Want To Port Your Vodafone Number To Jio? Here's How To Do It