(Last Updated On: November 23, 2022)
Key Highlights
WhatsApp has released multiple security features for enhanced security
For group users Block&report, group privacy settings, and silent group exit are few of the features
WhatsApp also has a dedicated Fact check chatbot to verify authenticity of the information shared
WhatsApp has evolved from being just an instant messaging application for smartphones. The Meta-owned brand has incorporated numerous features over the last few years to provide a secure yet feature-rich platform for messaging. With WhatsApp, you aren't just limited to sending messages or making voice/video calls to a single individual, but also to groups. You can create or be a part of any WhatsApp group and can access all the messaging features with a single contact.
You can create personal or professional groups as per your convenience and use all private messaging services simultaneously. While WhatsApp groups have all privacy elements, there can be some situations that can compromise user security. Being added to an unwanted group is one of the major concerns among users. Group admins and users can find it a challenging situation when others take over the control in any group.
Safety Features That Ensure Privacy With WhatsApp Groups And Standard Chats
Block & Report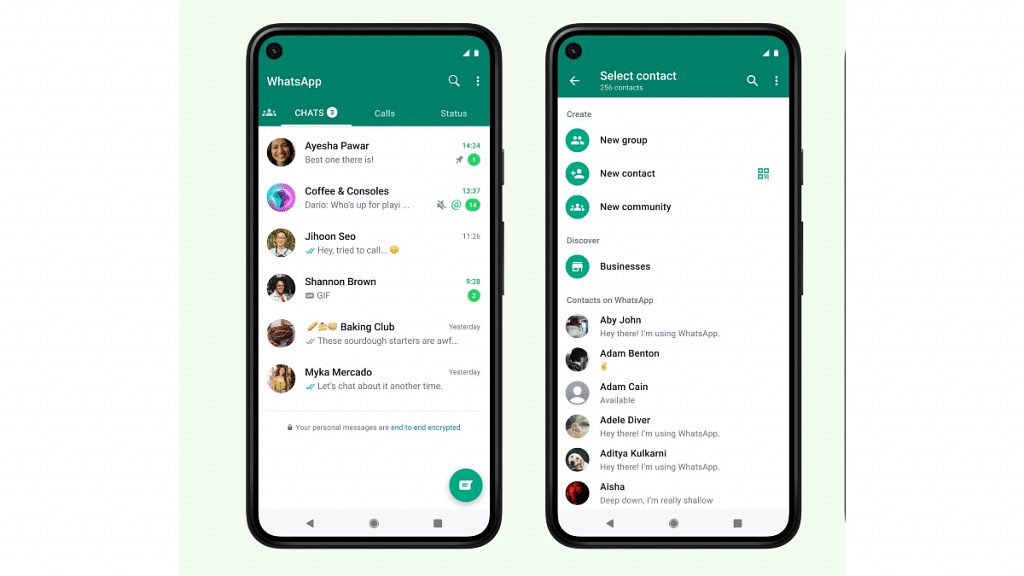 WhatsApp unlike any other traditional SMS app offers several privacy and security measures. Block and report is amongst the top security feature using which you can easily notify WhatsApp of any scam or spam profile and messages. WhatsApp is stringent with its privacy policies and any account reported will be monitored closely. WhatsApp also now lets users keep the reported messages on their devices so that they can be used in the future in case of legal actions.
Group Privacy Settings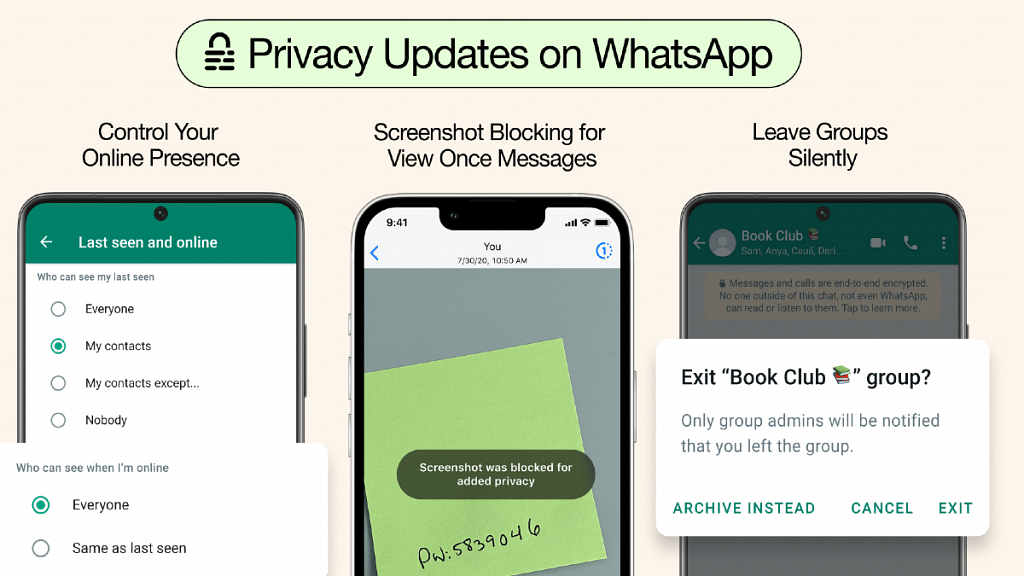 Another useful security feature offered by WhatsApp is the Group privacy settings. If you toggle on this option, you can apply the settings as to who can add you to any group. You can select from everyone, only contacts, and selected contacts who can add you to any group.
Forward Limits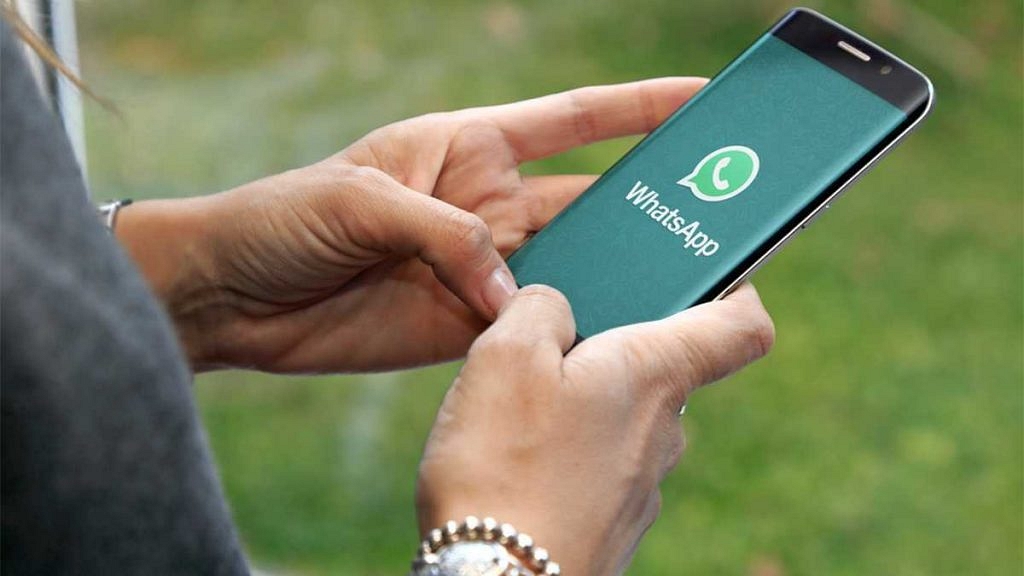 WhatsApp grabbed some major attention with multiple reports of false news and information spreading using this messaging app. WhatsApp soon capped the message forwarding limit and also added a "forward" label to the messages sent multiple times by multiple users. The reduced forwarding limit and label lets users identify the authenticity of the messages or the news shared on the platform.
Silent Group Leaving Option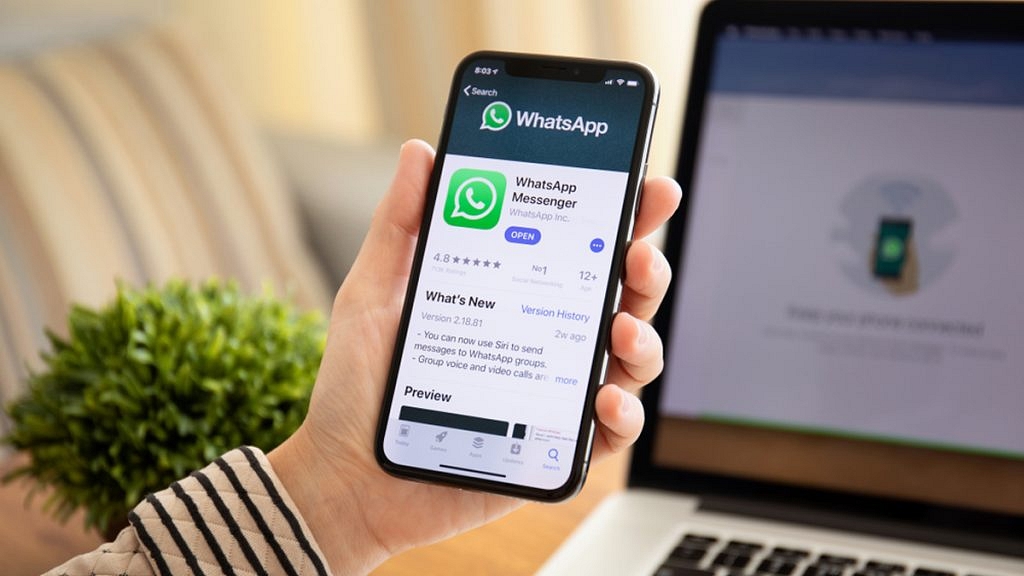 WhatsApp previously notified group members if any of the added members has left the group. Later, the brand added the silent group exit feature which once enabled doesn't notify if anyone has left the group. Only the group admins will be notified about the exits and not all the contacts.
Admin Control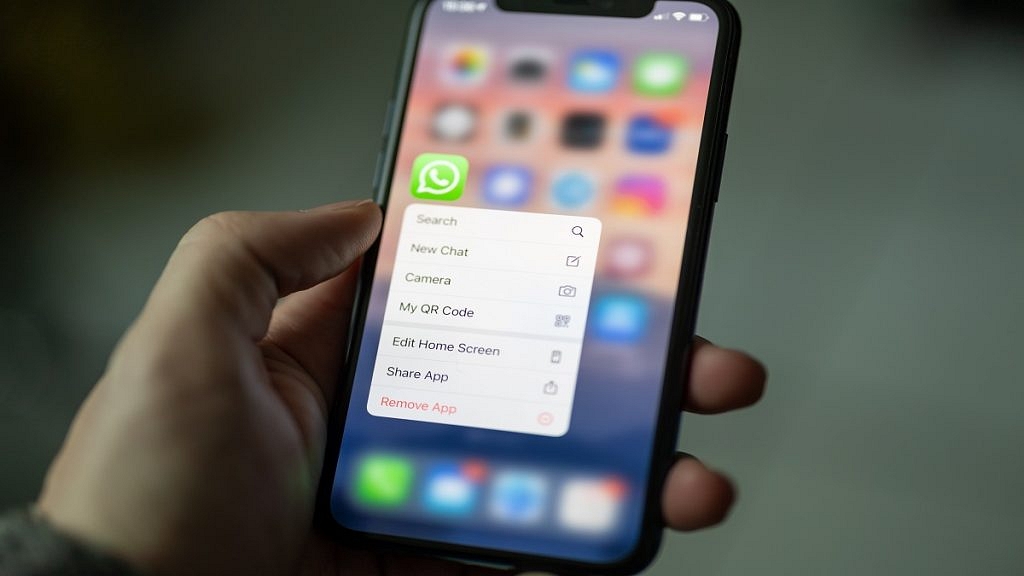 WhatsApp offers the provision to all the group participants to change the group information such as the icon and subject. However, the brand has also enabled administrator settings with which admins can decide which users can send messages to the group or can make modifications to the group subject or icon.
Fact Checking Feature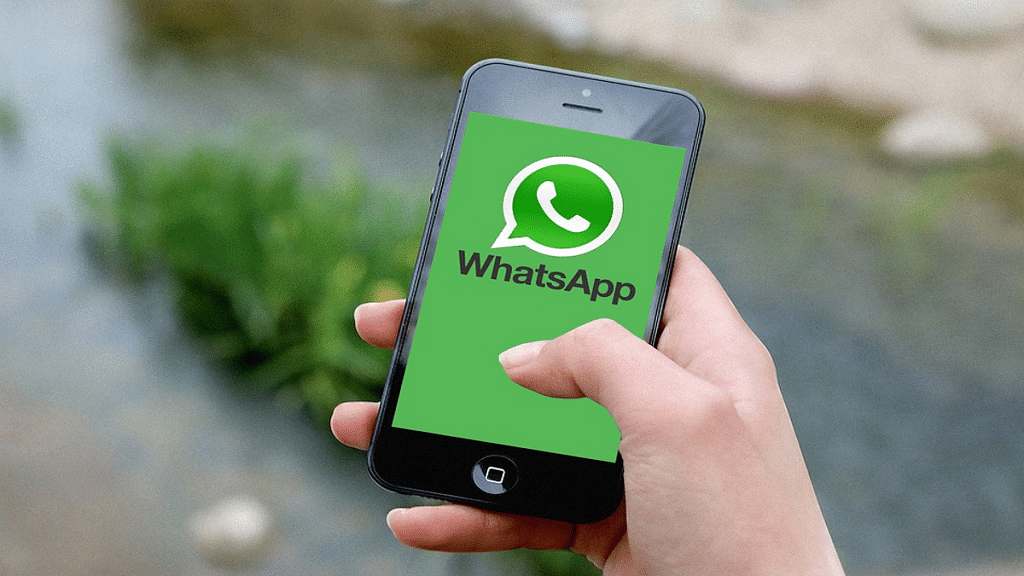 WhatsApp has released a chatbot developed by Poynter Institute's IFCN group that helps users verify the authenticity of any information. This Fact checking chatbot has been released with the aim to curb the spread of fake and false information on the messaging application. Using this IFCN chatbot, WhatsApp users will be able to verify fake-sounding news and messages.