Amazon India is back with its daily quiz in its FunZone section where one can play games, give the answer to some simple questions and win exciting goodies. The Amazon Quiz for 9 June 2021 is now live on the company's official website. In this article, we have shared with you its solved answers. Let's have a look.
Today's Amazon Quiz Information
Amazon Quiz Date – June 9th, 2021
Amazon Quiz Time: 12 midnight –11:59 PM
Today's Amazon Quiz Prize: Rs 20,000 Pay Balance
Winners List Declaration Date: To be announced on the next day.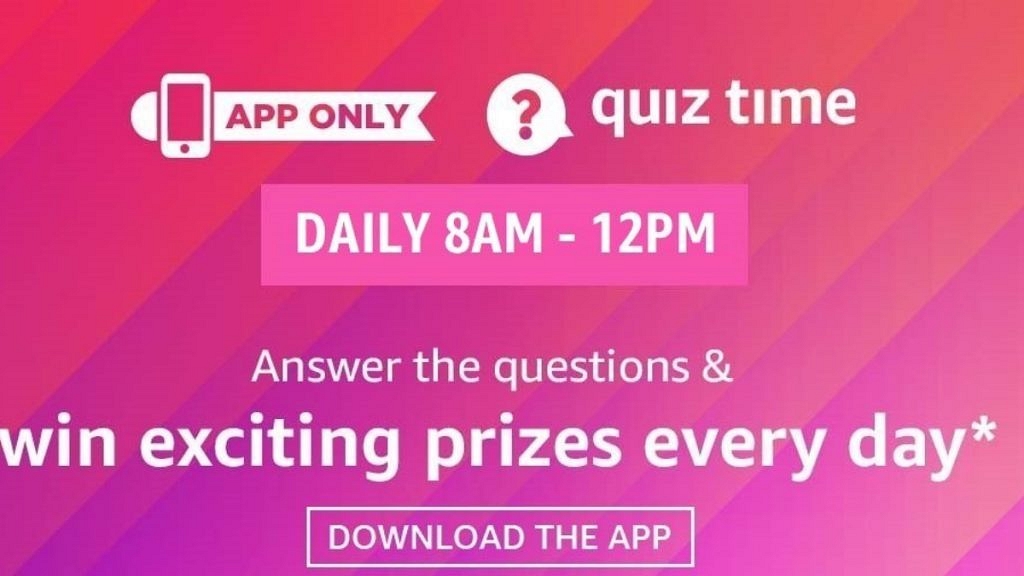 How to Play the Amazon FunZone Quiz?
Step 1: This is an Amazon App only offer, so you have to download the Amazon app. The android users can install it from the Google Play Store while Apple users can do that from Apple's App Store.
Step 2: Open the Amazon App and Sign-in to your Amazon Account (In case you don't have an existing Amazon account, create a new account).
Step 3: Now, Go to the Homepage and scroll down in the Amazon app > Offers > Click on Amazon Daily Quiz 8 AM to 12 PM.
Step 4: You can also go to the Amazon Quiz page by clicking on the Menu > Programs and Features > FunZone Quiz.
Step 5: Click the Amazon Quiz Banner and start the quiz by clicking on the 'Start' Button.
Step 6: In order to be eligible to win exciting prizes, you have to answer all five questions correctly.
Step 7: Once you answer all the questions correctly, you will be eligible for the Amazon Daily Quiz winners lucky draw.
Step 8: Amazon FunZone Daily Quiz lucky draw winners are announced on the next day of the quiz.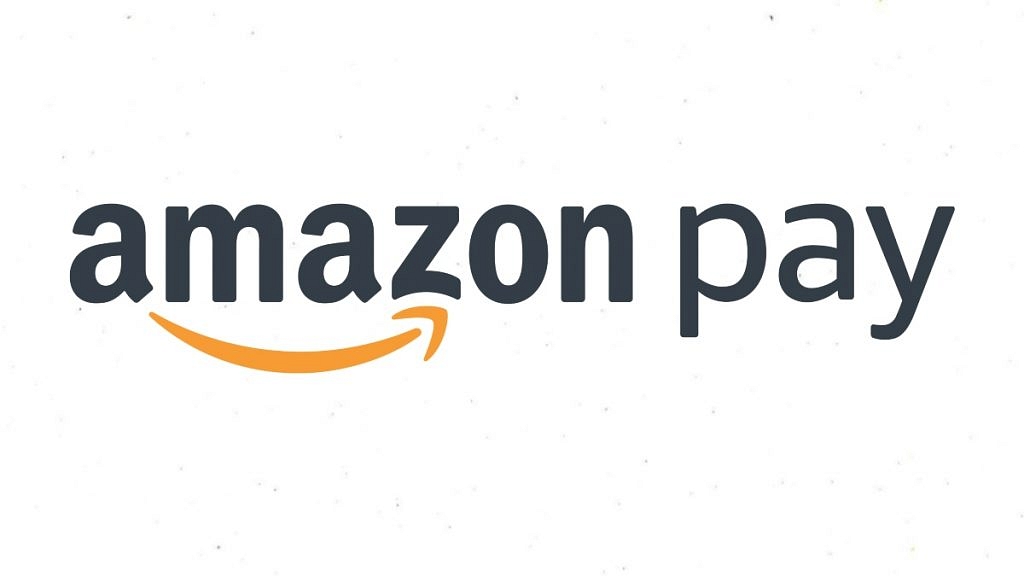 Amazon Quiz Questions and Answers for June 9, 2021
Question 1: FirstRand Bank, which recently exited India, is from which country?
Question 2: Complete the title of this recently released book by Peggy Mohan: "Wanderers, Kings, Merchants: The Story of India through its _______"?
Question 3: Name India's flagship equity index that completed 25 years of its journey in April 2021?
Question 4: Which of these actors has NOT played the role of this superhero in movies?
Question 5: Which Greco-Roman hero was told by Eurystheus at this place to perform 12 Great Labours?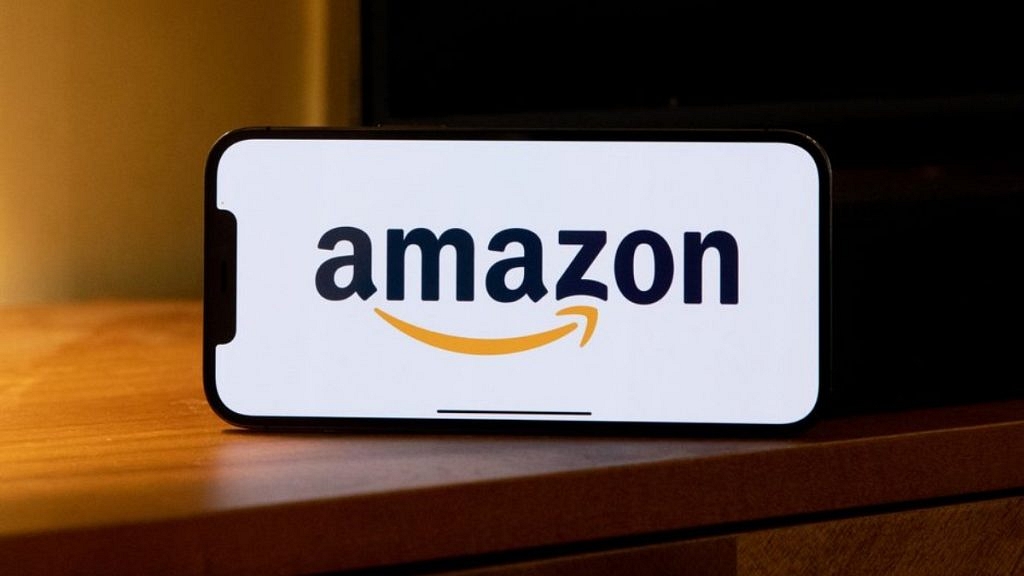 So, this was all about the Amazon Quiz for 9 June 2021. Have you participated in this daily quiz? Do feel free to share with all of us in the comments section below. You can also join our GizNext Tech Enthusiast Telegram group (click via mobile to join) and even the GizNext Tech Enthusiast WhatsApp group which have been curated exclusively for the tech geeks.