(Last Updated On: May 22, 2023)
Key Features
BGMI is finally back in India
Can be downloaded by Android users
Yet to be available for iOS users
FPS shooting games have undeniably got the mobile gamers hooked across the globe. PUBG became the trendsetter in this segment but got a blanket ban due to China links. Soon after BGMI (Battle Ground Mobile India) replaced PUBG but eventually saw the same fate where a ban got imposed on the game. Off-late reports of BGMI making a comeback have been taking over the internet which soon got confirmed by Krafton itself. Now, the game has finally made it to the Play Store and can be downloaded on smartphones.
Also Read: Best Game Settings For BGMI, PUBG For A Premium Gaming Experience On Android, iOS
BGMI Available For Download: Ban Removed?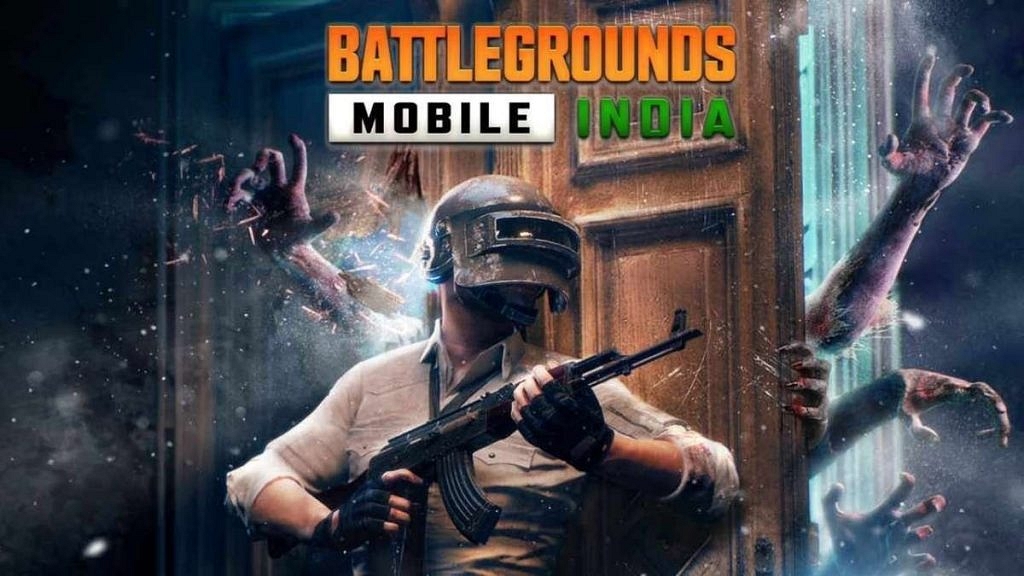 BGMI has apparently made a comeback amidst all the hype in India. The game was removed from the both Apple Ap Sore and Google Play Store last year after the government imposed a ban citing privacy and safety-related concerns. But almost 10 months after the ban the FPS shooting game can be downloaded in India. BGMI can currently be downloaded only by Android users. The availability for iOS users is still pending.
Also Read: Cool Names For Gamers: Top 100 Best Boy Gamer Names To Choose From
Notably, the BGMI mobile app can't be downloaded directly via the Google Play Store. Interested users initially need to head to the BGMI official India website and then hit the Play Store tab to redirect to the downloading page. This availability of the BGMI game confirms the ban lift but it can't be said if this is a permanent or temporary ban removal.
Notably, BGMI game developers also released a statement thanking the government for lifting the ban from the country. "We are highly grateful to the Indian authorities for allowing us to resume operations of BATTLEGROUNDS MOBILE INDIA (BGMI). We would like to extend our gratitude to our Indian gaming community for their support and patience over the past few months. We are excited to announce that BATTLEGROUNDS MOBILE INDIA will be available for download soon and we cannot wait to welcome you back to our platform", quoted Sean Hyunil Sohn, CEO of KRAFTON, Inc. India.
Also Read: Garena Free Fire Stylish Nick Names 2023: Best Free Fire, Fire Max Game Names To Use
Can You Play BGMI In India Now?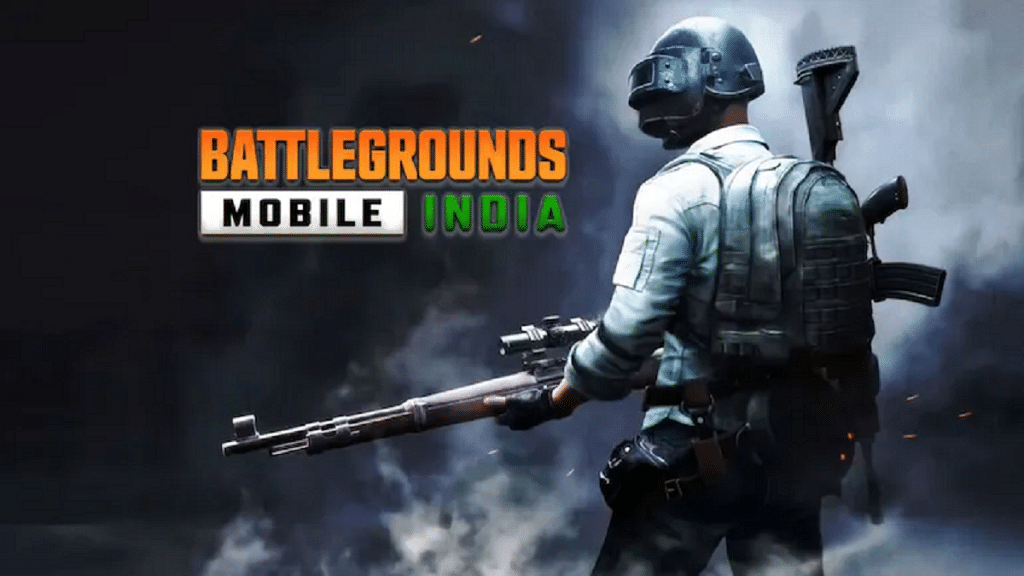 As mentioned above, the game is available for download for Android users. But it still can't be played due to server-side issues as per online reports, which may be fixed in the coming weeks. No timeline for the same is available. It is worth adding that three major factors are being considered by the Indian government with the temporary BGMI ban lift. Take a look:
Continuous Monitoring: The government will be consistently monitoring the game to keep a check on whether it imposes any threat to national security.
Time-Restriction: A time restriction feature will probably be added so that gaming addiction can be curbed.
Blood Color Change:  Another crucial change we expect the change of the blood color to avoid fuelling violence.
Also Read: Stylish Free Fire Nick Names 2023: 100+ Cool And Unique Free Fire Nicknames For Teams And Groups In 2023