(Last Updated On: May 22, 2023)
Key Highlights
Riders will now be able to book Uber rides 90 days in advance
Riders can cancel for free up to 60 minutes prior to the pickup, according to Uber
Prior to booking, riders who are scheduling the ride can view the cost
Uber has launched a new feature called Uber Reserve, allowing users to book cab rides up to 90 days in advance. Similar to the process of booking flights and hotels, riders can now plan their trips and secure Uber rides well ahead of time. This feature is currently available in the United States and Canada. Also Read | Book An Uber Ride Using WhatsApp: Follow These Steps
Booking Rides In Advance With Uber Reserve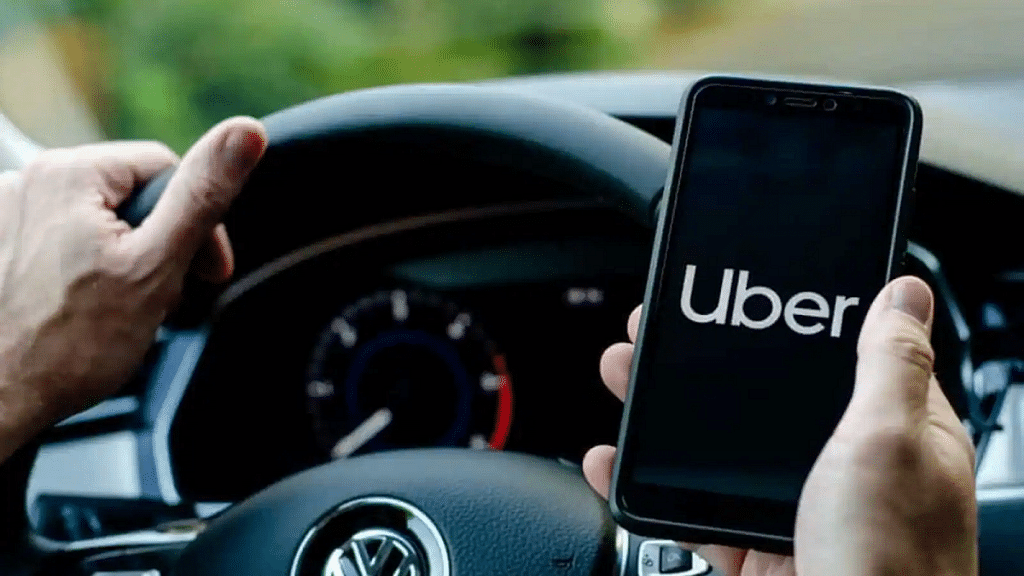 To facilitate advanced bookings, Uber Reserve provides users with the upfront price and advanced details about their assigned driver. According to an official blog post, Uber has begun rolling out this feature, enabling riders to schedule rides up to 90 days in advance. This allows for better trip planning and eliminates last-minute transportation concerns.
Steps To Book Uber Rides In Advance
Here's a step-by-step process for booking Uber rides 90 days in advance:
Step 1: Open the Uber app on your device.
Step 2: Look for the "Uber Reserve" option and tap on it.
Step 3: Select the desired date and time for your pickup.
Also Read | From Ola To Rapido: Top Five Ride-Hailing Apps In India
Step 4: Review the details and price of the ride before confirming the booking.
Step 5: Keep in mind that you have the option to cancel the reservation for free up to 60 minutes before the scheduled pickup time.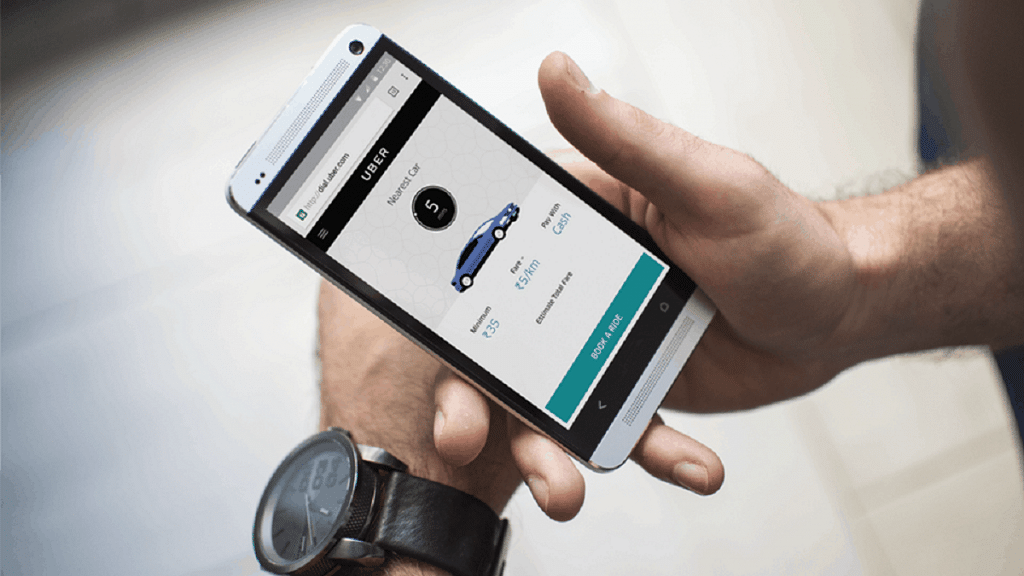 Additionally, Uber offers some new features for users, such as Directions to Pickup and Walking ETAs. With the Directions to Pickup feature, the app provides step-by-step in-app directions to guide you to the designated Uber pickup area. This feature is currently available at over 30 airports worldwide, with plans for expansion. The Walking ETA feature helps you estimate the time it will take to walk from the gate to the baggage claim area. It will soon be available in more than 400 airports globally.
Uber's Advanced Booking And Features
By following these steps, users can take full advantage of Uber's new features and easily book rides up to 90 days in advance. With Uber Reserve, riders can secure their transportation well ahead of time, gaining peace of mind and eliminating last-minute worries.
Also Read | From The Road To The Air: Uber Now Offers Flight Booking From Its App