(Last Updated On: January 28, 2023)
Key Highlights
Indus Battle Royale game pre-registrations live
Will take on PUBG and Fortnite
Will be available for Android soon
Battle Royale games on smartphones have seen all glorious days in India. PUBG can be said the first mobile game to set new standards for battle royale games available for Android and iOS smartphones. But a blanket ban on PUBG was a major setback for Indian mobile gaming enthusiasts. The gloomy days for mobile gamers re-surfaced with the PUBG's Indian alternative BGMI's sudden disappearance from Play Store. But now, an Indian brand is all set to launch the country's own battle royale game called Indus. Here's everything you need to know:
Indus 'Made In India' Battle Royale Game: What's The Theme?
As mentioned above, Indus is a battle royale game developed by SuperGaming. The Indian app developer has designed the new battle royale game to take on some of the popular mobile fps games such as PUBG and Fortnite. The Pune-based app developer has also released an official trailer of the Indus battle royale game giving a glimpse of the action-packed elements including fierce firefights and also the characters.
Similar to PUBG and other primary FPS battle royale games, Indus Battle Royale game also begins with the gamers dropping in from an airplane to a location marked on the map. The battle will begin once the player drops in on the location. Apparently, the last man standing wins the game. That's just an overview of the game which we got from the official trailer.
Also Read: Cool Names For Gamers: Top 100 Best Boy Gamer Names To Choose From
Indus Battle Royale Game: Eligible Devices, How To Download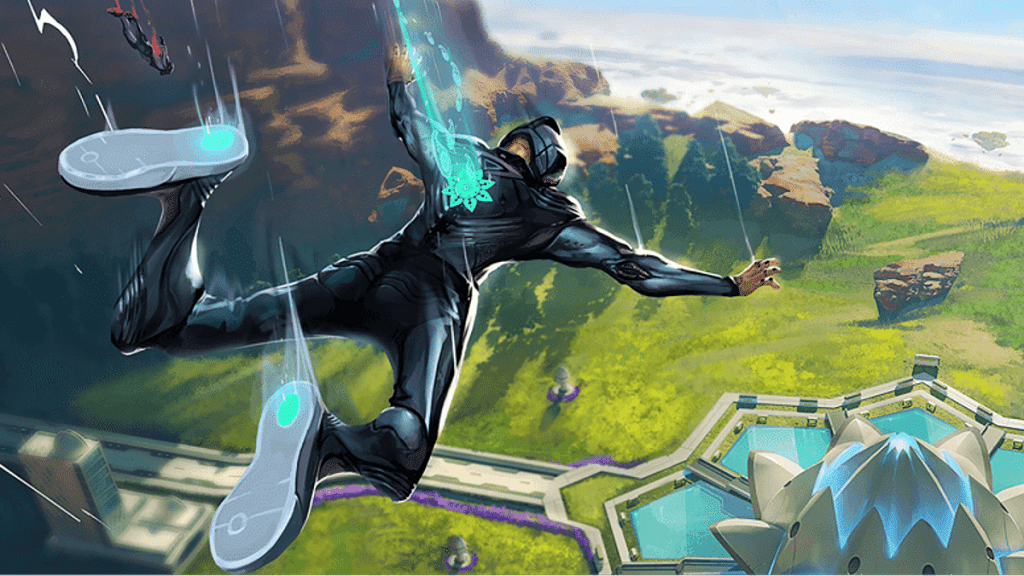 SuperGaming has already announced the availability of Indus Battle Royale game for the Indian audience soon. While the exact launch date of the game is not revealed, official teasers have started dropping in and the pre-registrations are also live.
Currently, SuperGaming has confirmed Indus FPS battle royale game's availability for Android devices only. Just search for Indus Battle Royale game on Google Play Store and you will see the game listed there. Make sure you the developer is SuperGaming before you try to download. Nevertheless, the Indus Battle Royale game is only available for pre-registrations and not download at this point. But if you wish to be amongst the first lot to play Indus Battle Royale game do complete the pre-registration process.
Also Read: Gamers Rejoice: List Of Top Trending Action Adventure Games You Should Play