Realme is an Indian start-up cum MNC that was founded back in May 2018. Realme is known for launching back to back new smartphones with amazing specs at a killer price & this has made the brand very popular in just no time. Realme's fans always wanted the company to launch an affordable laptop too and now, it seems that it's gonna happen soon as the launch of the Realme laptop is all set to take place on this date.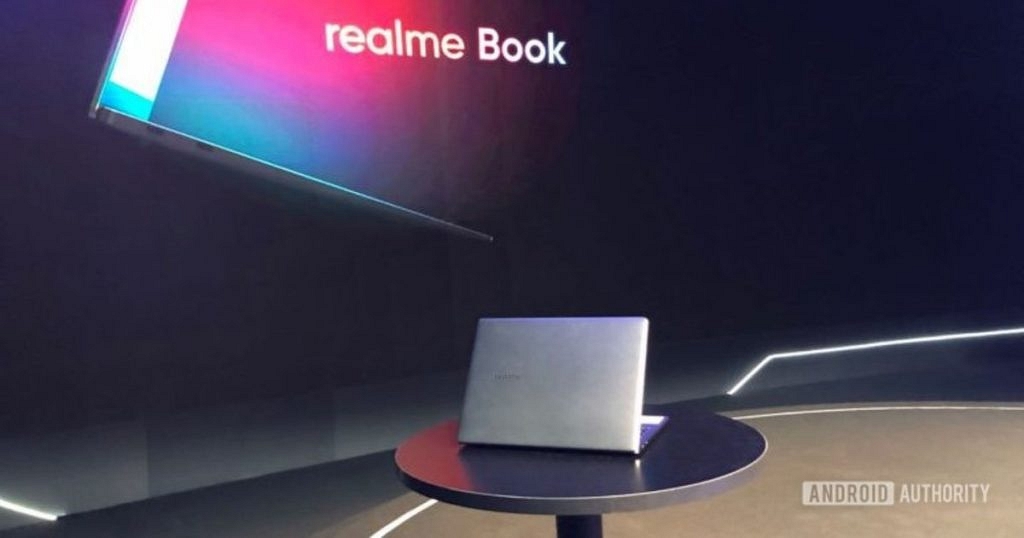 Realme Laptop and Tablet – Launch Date
Realme has planned a big global launch event for June 15, 2021. The company will launch its new flagship 5G smartphone called the Realme GT 5G on this date globally. At the same launch event, the company is expected to launch its first tablet (Realme Tab) and its first laptop too that might be called Realme Book.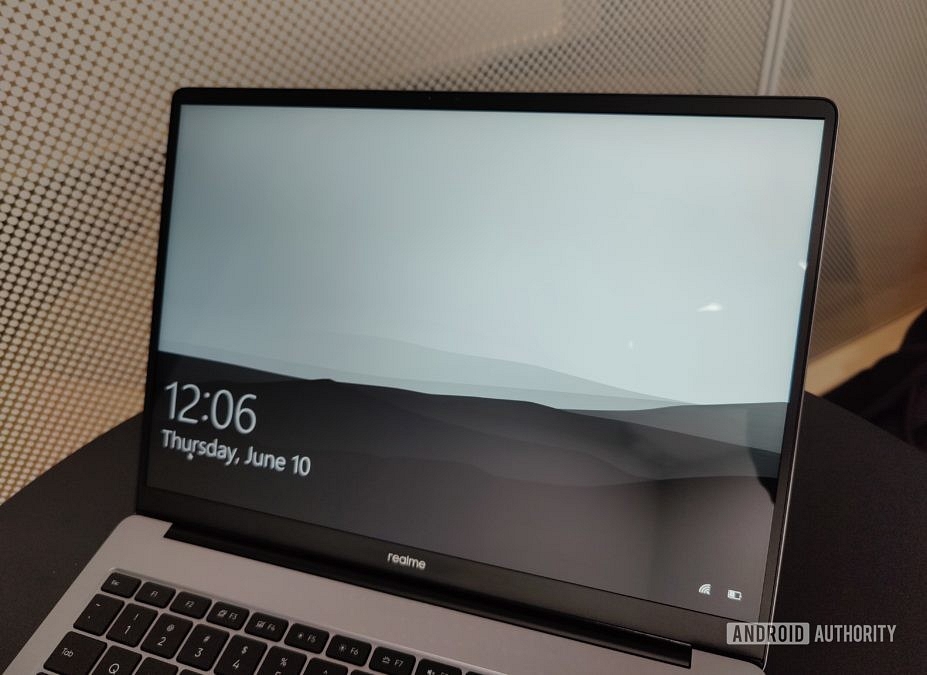 Now, recently Madhav Sheth, Realme India and Europe CEO on Twitter officially teased the Realme Book and the Realme Pad. The teaser image still reads 'GT' as the Realme GT will be launched soon but a closer look reveals that the upcoming Realme laptop and the Realme tablet are clearly visible on the letter 'T'.
Also, his latest tweet reads, "We've been working and hinting about some exciting new product categories. Get ready for another surprise coming up at the #realmeGT Global Launch! I know you all have guessed it. Do reply with your answers." This reveals that the Realme laptop and tablet are finally coming on June 15.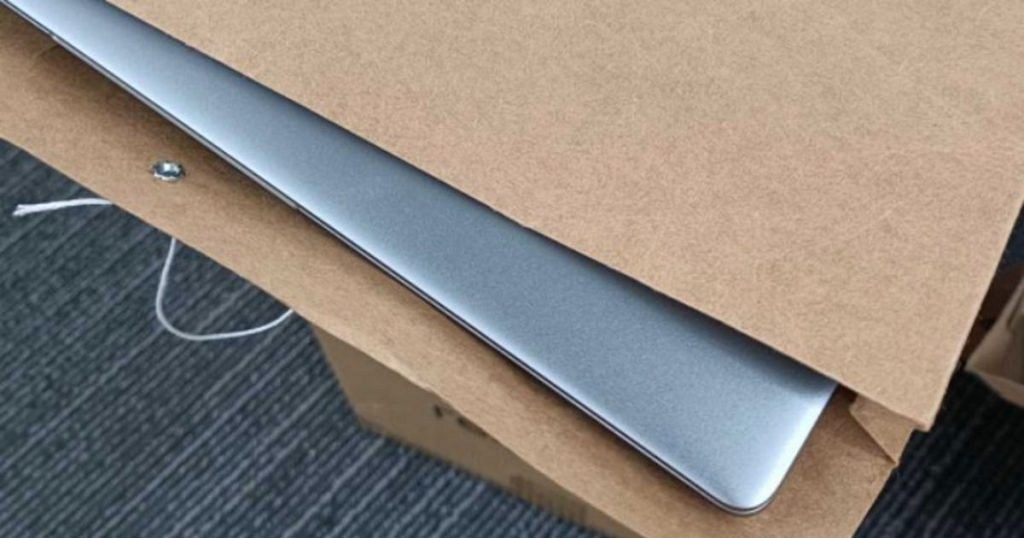 Realme Laptop and Tablet – What We Know So Far?
The specifications of the upcoming Realme Book and the Realme Tab aren't out yet but their images have already leaked on the internet. The leaked images hint that Realme's upcoming new laptop will have some resemblance to the Apple MacBook Air and the tablet might be identical to the Apple iPad. We will get to know more details about these new products' specifications, features, etc. on June 15, 2021, so stay tuned.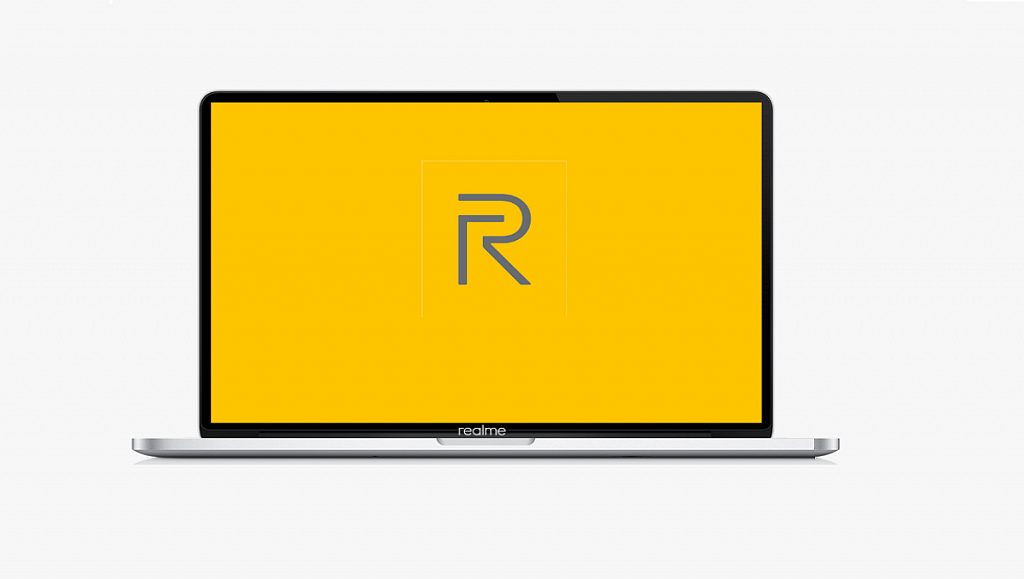 Are you excited about the launch of the new Realme Book and the Realme Tablet? Do feel free to share with all of us in the comments section below. You can also join our GizNext Tech Enthusiast Telegram group (click via mobile to join) and even the GizNext Tech Enthusiast WhatsApp group which have been curated exclusively for the tech geeks.