(Last Updated On: August 13, 2022)
Reliance Jio is likely to launch its 5G services along with a 5G smartphone in India. The company has not made any official announcement on the same, but it is likely to share at the upcoming AGM on August 29th, 2022.
It is worth noting that the company has developed its 4G smartphone with Google. For the unaware, the JioPhone Next smartphone launched in 2021, and now, it is working on the affordable 5G smartphone with Google. However, several reports claim that the company will launch its 5G services on the 75th Independence Day.
Reliance Jio 5G Smartphone Expected Price: Details
The reports claim that the Reliance Jio 5G device will be priced under Rs. 12,000. On the other hand, another report said that the device might cost only Rs. 2,500, which seems difficult as its 4G smartphone is priced at Rs. 4,499. But still, there are chances that Rs. 2,500 could be a down payment of the 5G handset.
Reliance Jio 5G Smartphone Expected Specifications
Reliance Jio 5G smartphone might provide unlimited calling and bundled data. Coming to the specification of the device, the Jio 5G smartphone will have 4G of RAM and 32 GB of in-house storage.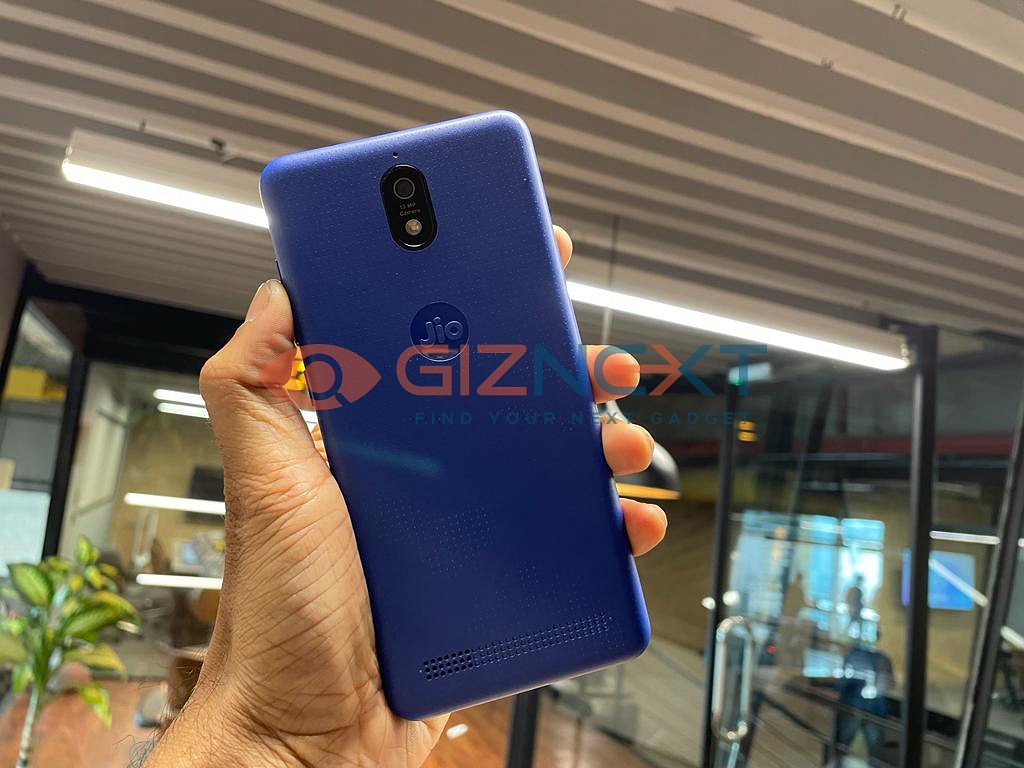 Besides, the device will feature a 6.5-inch HD+ IPS LCD display along with 1:600×720 pixels and Snapdragon 480 5G Soc. On the imaging front, the device might have a dual camera set up, including a 13MP camera and a 2MP camera on the back. On the front, the device might support an 8MP camera for selfies and video chats.
The upcoming 5G smartphone is likely to run Pragati OS that is created with the Google for Jio smartphones.
JioPhone Next 4G Smartphone: Details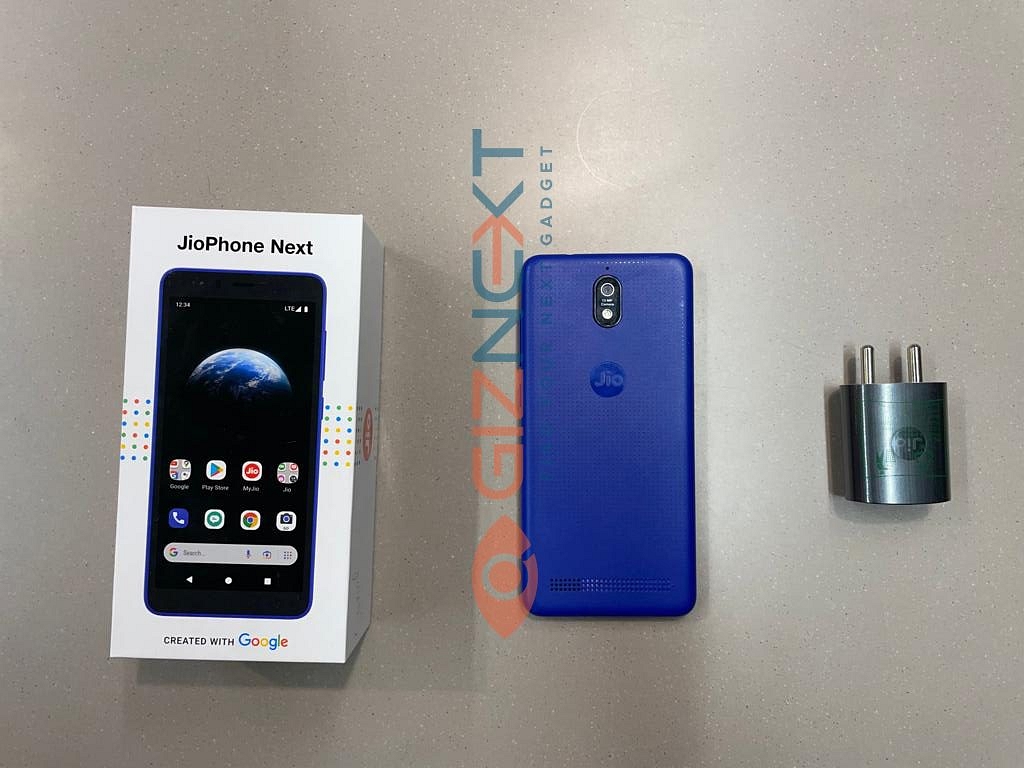 The JioPhone Next 4G comes with a 60 Hz refresh rate, a 5.45-inch touchscreen display, a resolution of 720×1440 pixels, and an 18:9 aspect ratio. The JioPhone Next comes with a quad-core Qualcomm 215 processor, 2GB of RAM, runs Android, and a 3500mAh battery.
The device has a 13MP camera on the back and an 8MP camera on the front. It runs Pragati OS which is based on Android and has 16GB of storage that can be increased up to 512GB.