(Last Updated On: July 21, 2021)
Just a few months ago, TikTok was one of the most popular short video-sharing platforms in India. TikTok was originally launched in India as Musical.ly in the year 2017. It was renamed as TikTok in the year 2018. However, TikTok was banned in India in June 2020 along with several other Chinese apps. But, it seems that TikTok is now finally coming back to India again albeit with a new identity. Check out all the details.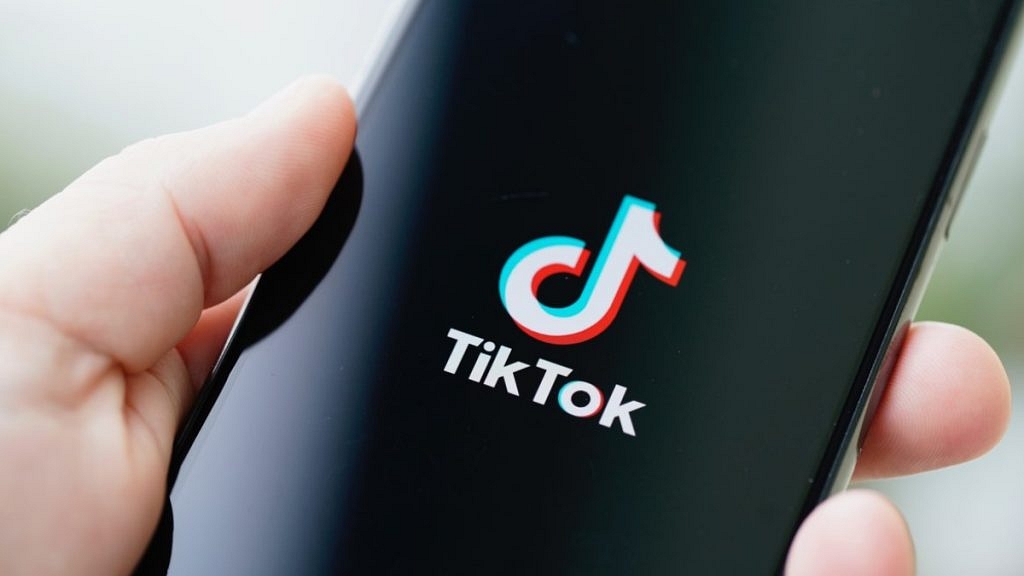 TickTock Trademarked in India – Coming Soon?
ByteDance, the parent company of TikTok, has recently filed a trademark for the name TickTock in India. The trademark application can be viewed on the Public Search of Trademarks website which is a part of the Ministry of Commerce and Industry and it operates under the Government of India.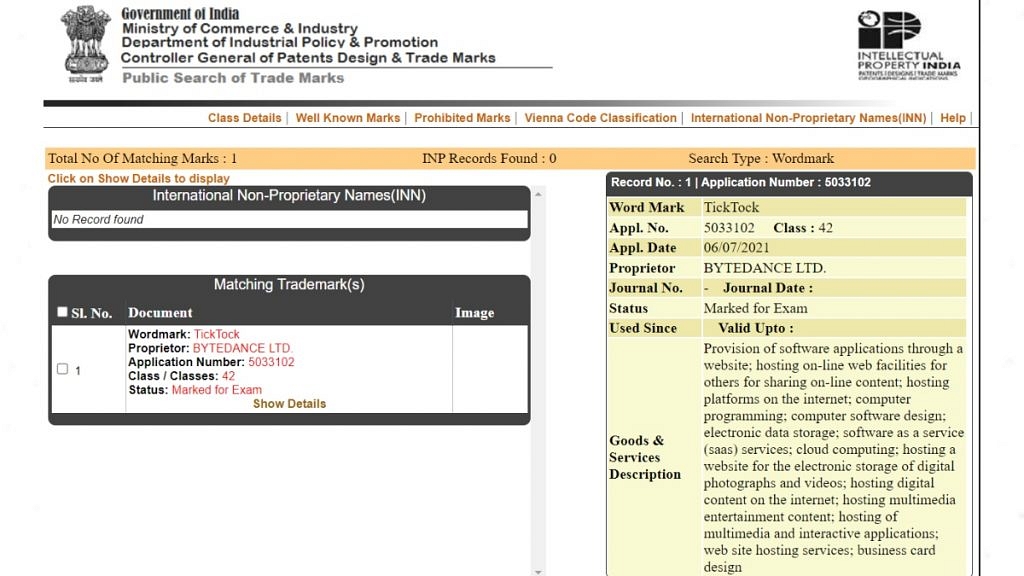 The trademark application for TickTock was filed very recently on July 6, 2021, and has not been accepted yet. The trademark application has been currently marked for the exam. However, ByteDance's trademark application for TickTock name hints that the company is planning to make a comeback soon.
Can TikTok Become The Content King Again?
ByteDance has been trying hard to make a comeback in the Indian market. At the time of its ban in June 2020, TikTok had around 2 Crore users in the country. But now, most of those users have switched to other short video-sharing platforms like MX TakaTak, Moj app, etc. In fact, Instagram Reels is now very popular in India and in case, TikTok makes a comeback, we believe, its road to success won't be so easy.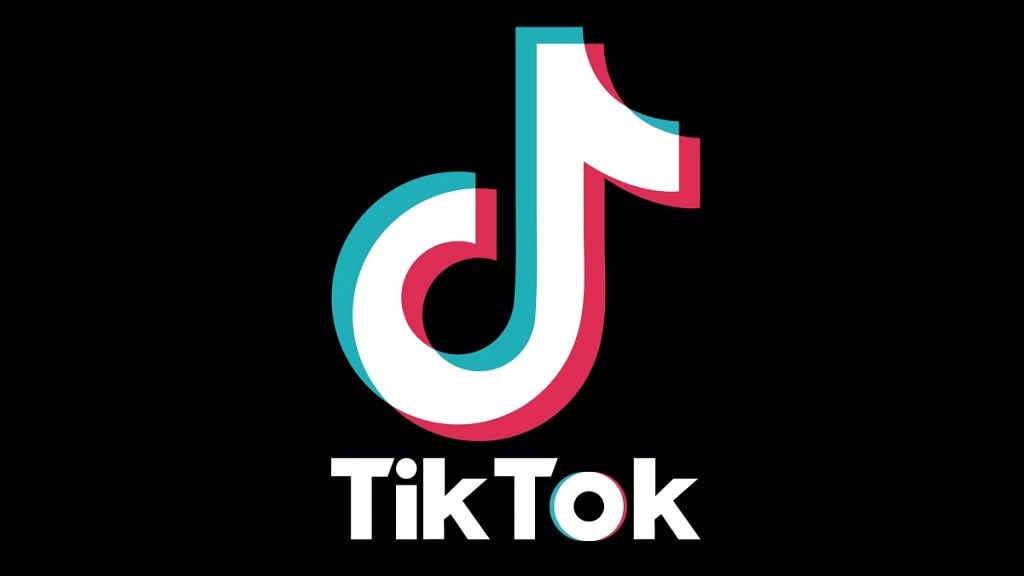 What are your thoughts on TikTok's comeback in India as TickTock? Can ByteDance revive its business in the country? Also, will you, as a user, would like to join TikTok again or you are satisfied with the Instagram Reels? Do feel free to share your thoughts and opinions with all of us in the comments section below. You can also join our GizNext Tech Enthusiast Telegram group (click via mobile to join) and even the GizNext Tech Enthusiast WhatsApp group which have been curated exclusively for the tech geeks.