(Last Updated On: September 18, 2023)
Key Highlights
Pokemon Go will now support the Hindi language
Niantic changed the names of every Pocket Monster to Hindi
Additionally, Niantic made a Hindi-language Pokemon short film
The Pokémon Company, in collaboration with Niantic, has officially introduced Pokémon GO in Hindi in India, marking a significant move to engage a broader audience in the country. Additionally, the company has undertaken an extensive effort to rename over 800 Pokémon in Hindi, aiming to make the Pokémon universe more accessible and relatable to Indian fans. Also Read | Pokémon Go Tips & Tricks: 10 Ways To Catch Rare And Legendary Pokémon
New Hindi Names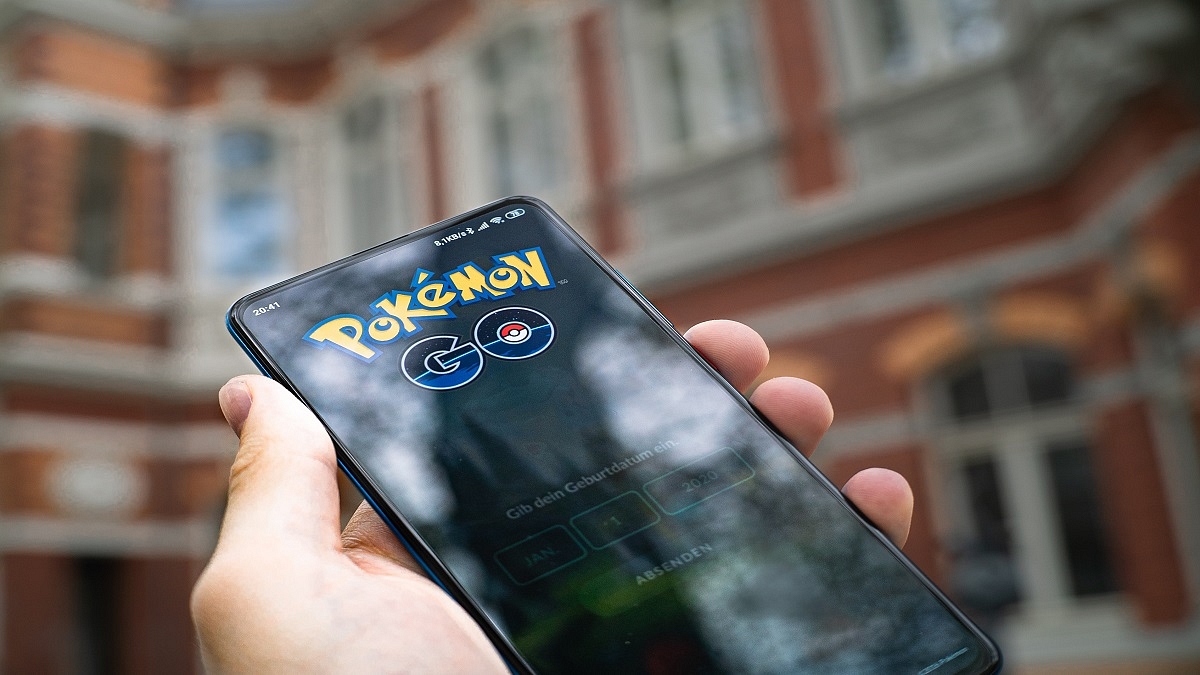 Players can now explore the official Pokédex page to discover the freshly introduced Hindi names for Pokémon. Soon, they will have the ability to access information and details about all Pokémon in the Hindi language.
Omar Tellez, VP for Emerging Markets at Niantic, expressed the significance of this Hindi version launch. He emphasized that it promotes inclusivity, encourages engagement, and opens the door for more players to embark on their Pokémon GO adventures. Since its initial launch in 2016, the game has expanded with the addition of over five lakh Pokestops across India, coupled with various on-ground activations.
Special Month-Long Event
In celebration of the Hindi localization, Niantic is hosting an exciting month-long in-game event exclusively for Indian players. This event promises to deliver various features, including Field Research, Timed Research, and Bonuses with unique rewards.
Also Read | Pokemon Unite: Here's How To Download And Play On Your Phone
Accessibility And Pricing Restructuring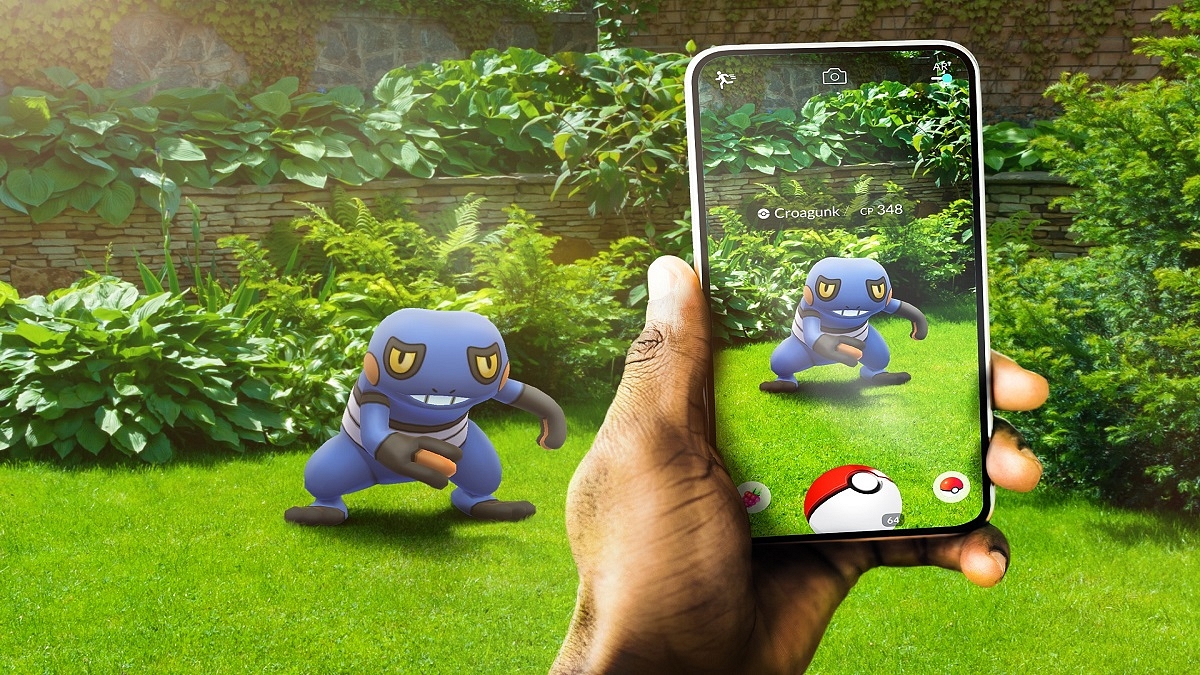 To ensure greater accessibility for trainers across the country, Pokémon GO has revamped the pricing structure for coin bundles on the Google Play and Apple Stores. Additionally, it has introduced an exclusive coin bonus for the Pokémon GO Web Store, underlining its commitment to the Indian market.
Expanding Beyond Language
In conjunction with this milestone, The Pokémon Company also unveiled a short film titled "The Journey of One Dream" in Hindi, Tamil, Telugu, and Bengali. This film is available for viewing on the Pokémon Asia Official YouTube channel, demonstrating the company's commitment to reaching diverse audiences in India.
Also Read | Best Action Games For Android In 2023