One can easily apply for a passport online by visiting the official website of the Passport Seva Kendra under the Ministry of External Affairs. Following the introduction of mandatory biometrics for applicants, you will be required to attend a Passport Seva Kendra or a Post Office Passport Seva Kendra to complete this process. Then you will have to book an appointment for the passport interview by choosing a time slot and date as per your preference. But what if you are unable to attend the appointment due to unforeseen circumstances? Well, not to worry as you can reschedule the appointment once again.
How To Reschedule Your Passport Appointment Online?
Step 1: Go to the Passport Seva website and log in.
Step 2: Click on 'View Saved/Submitted Applications'.
Step 3: Tap on 'Scheduled Appointment'.
Step 4: You will see two options there, i.e, 'Reschedule Appointment' and 'Cancel Appointment'. Choose 'Reschedule Appointment'.
Step 5: After that, select the convenient Passport Seva Kendra along with a suitable date and time slot.
Once the above steps are completed, the previous appointment will be canceled. A confirmation screen with the option to print the application receipt tab will display on your device. This print must be brought to the Passport Seva Kendra on the scheduled appointment day.
Important point to remember
Rescheduling or canceling an appointment is not a good gesture and the reason for doing so will be questioned by the officials. When applicants attend the Passport Seva Kendra on the revised date, they must provide a valid reason for the rescheduling of the appointment.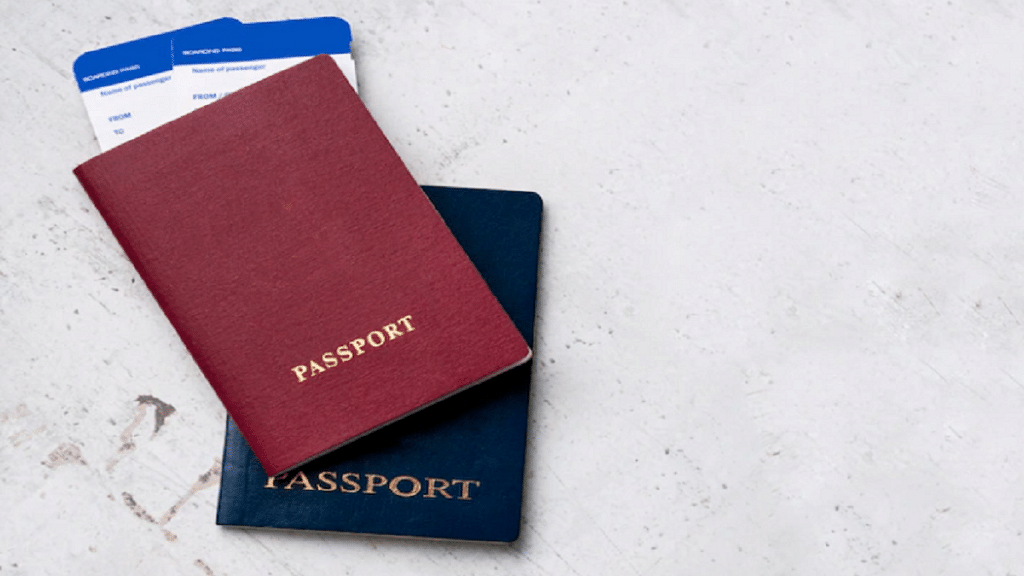 How Many Times Can One Reschedule Their Passport Appointment Online?
From the first day of the appointment, an individual can only reschedule or cancel their Passport Seva Kendra appointment twice a year. You can also check the number of times left (for rescheduling or cancellation) in a pop-up display on the web page when rescheduling or canceling the appointment.
Furthermore, you can reschedule the meeting after the initial appointment date but you can only cancel three days before the first appointment date.