Apple devices lack an official method for independently locking sensitive applications with a password as Android smartphones have. Additionally, it doesn't have a third-party app with comparable features that are readily available on the App Store. Fortunately, there is a solution that allows users to password-lock specific apps. This lies in the Screen Time function that was introduced with iOS 12.
So, if you're concerned about privacy and want to lock down specific apps on your iPhone, don't worry. This post will help you know how to lock apps on your iPhone via Screen time.
Steps To Lock Apps On iPhone Using Screen Time
Screen Time, a feature that's built into your iPhone, has the power to impose restrictions on how an app is used. Except for the phone app, you can use it to lock all other apps. It is easy to use but keep in mind that it only locks an app for a certain amount of time. The feature is only available on iOS 12 and up.
Step 1: On your iPhone, open Settings.
Step 2: Find Screen Time in the list of tabs and tap on it.
Step 3: Tap on App Limits > Enable App Limits > Click on Add Limit.
Step 4: You will see a list of categories. Tap on 'Social' if you wish to lock a social media app.
Step 5: Now, from all the apps in the list, find the one that you want to lock and tap on it, and hit the Next button that's on the top right corner.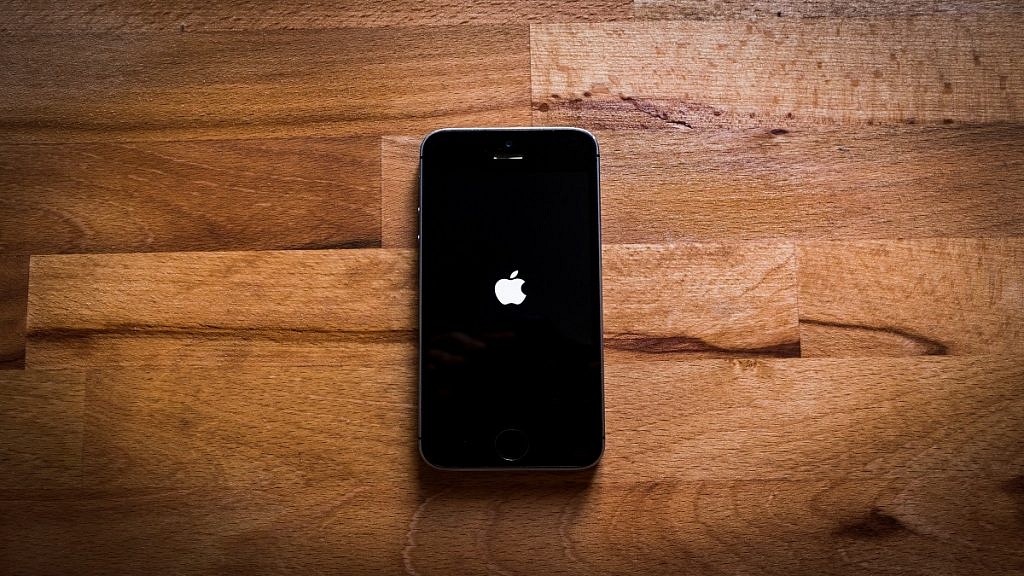 Step 6: You will now have to set a time limit. Choose 1 minute from the slider as it is the minimum time. After the set time passes, the app will be locked automatically.
Step 7: Make sure you enable the 'Block at the end of Limit' option.
Step 8: Lastly, click on the 'Add' button in the top right corner.
The app you lock will have a limit of one minute. This means that when the one-minute time will expire after launching the app, it will be automatically locked with a passcode. If you want to lock the app, you first need to open the app for one minute and after that, it will be locked successfully.