Google Chrome is one of the most widely used browsers in the world, and desktop users probably already have a lot of passwords saved. These saved passwords can now be used with ease to sign into other applications. Now, Chrome 103 update includes a built-in Google Password Manager for iOS.
Google Passwords, a feature of Chrome, is now available for Apple iPhones as an autofill service. That implies that you can use the Chrome-saved passwords to sign in to your iOS apps. Additionally, users can now designate Google Password Manager as their default provider for autofill. Here's how that works:
How To Save Passwords In Google Chrome
Google Chrome offers to store your password by default. Though, you can toggle this feature on or off at any moment. Therefore, if you have this feature turned off by default, here's how you can turn it on:
Step 1: Open Google Chrome on your PC.
Step 2: Click the Profile in the browser's upper right corner. Now, click the Passwords option.
Step 3: If the Passwords icon is not visible, click the More button at the top of the screen, followed by the Settings button.
Step 4: Next, select the Autofill option. Then, select the Passwords option.
Step 5: Now, enable the 'Offer to Save Passwords' option.
How To Make Chrome Passwords Usable By Other Apps
Step 1: Open your device settings in the Settings app on your iPhone.
Step 2: Now select Passwords.
Step 3: To unlock your device, follow the instructions.
Step 4: Now select AutoFill Passwords.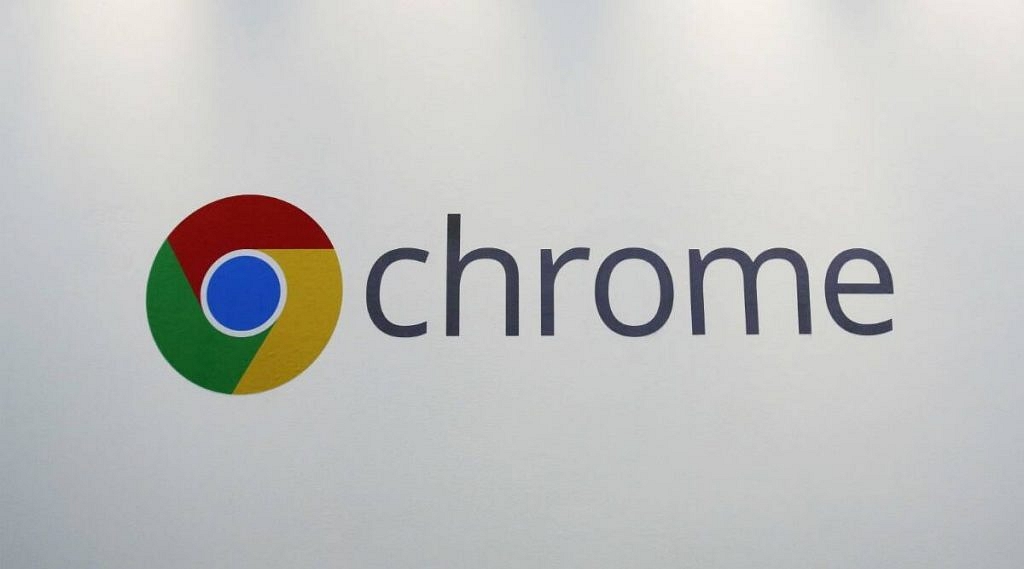 Step 5: Now, turn on AutoFill Passwords.
Step 6: Pick the Chrome option on the following screen.
Step 7: Follow the steps displayed on the screen to complete the setup.
How To Use Google Chrome Passwords On Your iPhone In Other Apps
Step 1: Go to the app you want to sign in to on your iPhone.
Step 2: Tap on the username or password field on the login page.
Step 3: Select Passwords on the keyboard.
Step 4: You may need to sign in to your device again to enable autofill.
Step 5: Once you've decided on a password, you're done.