(Last Updated On: March 13, 2023)
18 total views
Key Highlights
ChatGPT is now available for Apple Watch users
This powerful language model is now available with the WatchGPT app
WatchGPT is a paid app that will cost you Rs. 349
ChatGPT quickly rose to fame and is one of the most talked about technologies these days. This is one of the fastest tools to reach 100 million users. It is a powerful language model developed by OpenAI that can be accessed through various platforms, including Apple Watch. Also Read | Here's How To Use The Viral AI Chatbot ChatGPT: A Step-By-Step Guide
How To Use ChatGPT On Apple Watch?
The WatchGPT, which includes all the features from OpenAI's ChatGPT, is all you need to support an AI chatbot. You don't actually need to do anything very technical. However, it costs around US $3.99, which is equivalent to about Rs. 328. You can get the WatchGPT app directly from the App store if you are ready to pay this sum. Now, you must be aware of the steps necessary to enable ChatGPT support on your Apple Watch. Here's a brief guide on how to use ChatGPT on your Apple Watch:
Step 1: Install WatchGPT App On Your Apple Watch
The first step is to download the WatchGPT app on your Apple Watch. You can do this by opening the App Store on your Apple Watch, searching for "WatchGPT," and then installing the app.
Step 2: Launch The OpenAI App
Once the app is installed, launch it on your Apple Watch. You'll see a screen with a text box. Click on the 'Ask me Anything' button.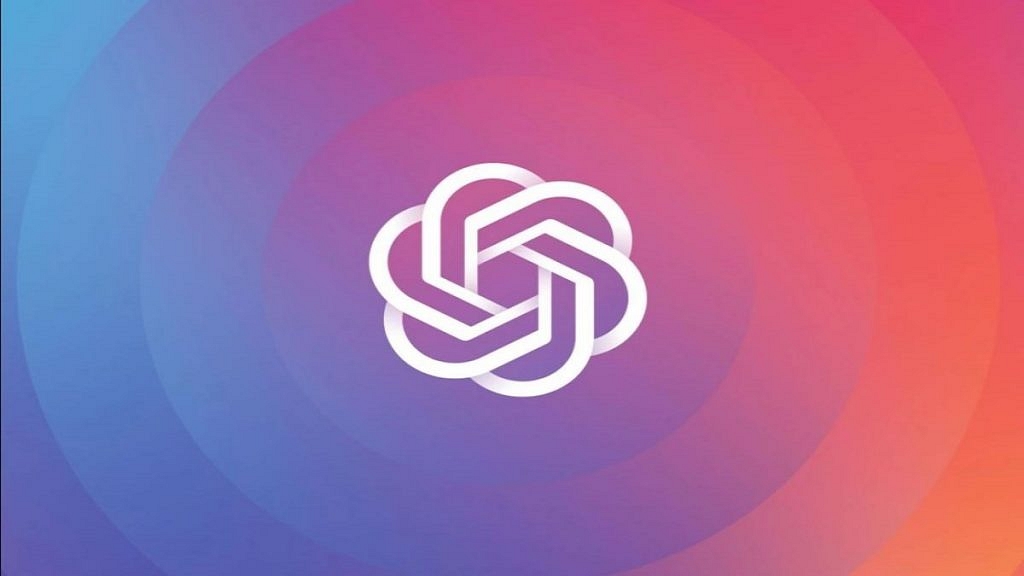 Step 3: Type Your Query
Use the small keyboard on your Apple Watch to type your query into the text box. ChatGPT uses natural language processing, so you can type your query as you would speak it.
Step 4: Wait For The Response
After typing your query, press the "Send" button, and wait for ChatGPT to generate a response. The response will appear on the screen of your Apple Watch.
Step 5: Continue The Conversation
If you're not satisfied with the response or have further questions, you can continue the conversation by typing your follow-up query into the text box.
Step 6: End The Conversation
To end the conversation, simply exit the OpenAI app on your Apple Watch.
Some Tips For Using ChatGPT On Your Apple Watch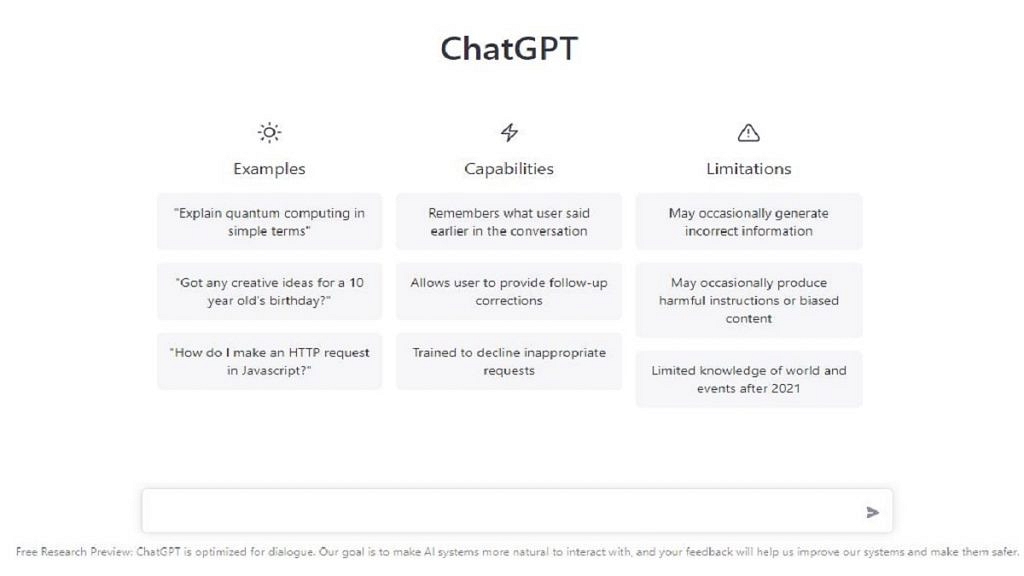 Keep your queries short and concise. The small screen on the Apple Watch makes it challenging to read long responses.
Speak clearly and use proper grammar. ChatGPT can better understand your queries if they are well-formed.
Take breaks between queries. ChatGPT can generate responses quickly, but taking breaks is essential to avoid mental fatigue.
Using ChatGPT on your Apple Watch is easy and convenient. With a few simple steps, you can have a conversation with this powerful language model right from your wrist.
Also Read | List Of Best ChatGPT Extensions You Can Use For Google Chrome