(Last Updated On: January 23, 2023)
Key Specifications
The Jio network comes with the company's suite of apps
There is no official app to play Jio TV on a PC or desktop
You can install the Jio TV application on your smartphone and watch all the Live TV channels for free
On JioTV, customers can watch their preferred TV series and movies on their smartphones, laptops, and Smart TVs. It is one of the best entertainment platforms. The app is an online streaming platform where you can watch free live cricket events as well as your favorite movies and TV shows, particularly Indian daily dramas.
The JioTV app is available for free on Android and iOS devices. However, a Jio SIM is required to use the app. We have also covered how to use the app without a Jio SIM in case you don't have one. Also Read | JioTV App On Laptop: Here's How To Install And Use
Steps To Install Jio TV On Android Smartphone
Step 1: Download the Jio TV app from the Google Play store.
Step 2: Open My Jio TV and sign in with your Jio number to finish the signup procedure. An OTP verification will follow.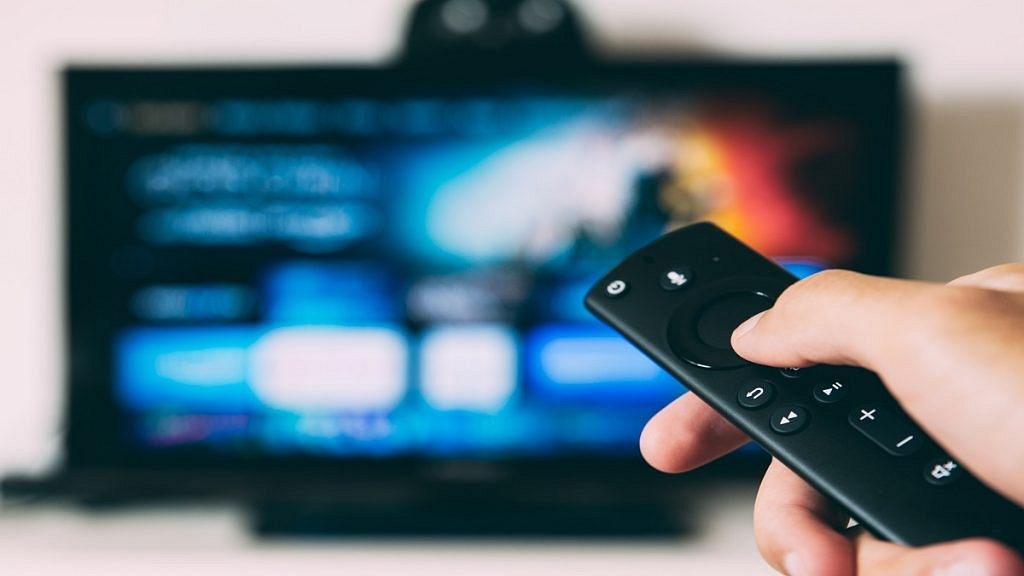 Step 3: You can now choose a language and grant access to the media and storage on your phone.
Step 4: After then, you can use your smartphone to watch every live concert for free.
Note: To use Jio TV, you either need a Jio SIM or the login information for an existing Jio TV account.
How To Use Jio TV Without Jio Sim?
Step 1: Install the JioTV app on your Android or iOS smartphone from the respective app stores.
Step 2: Now open the app and select the Jio ID option instead of Jio Number and here enter your Jio ID and password. These details can be fetched from Jio's website in case you previously had access to the Jio SIM card.
Step 3: If not, you might ask your pals who own Jio SIMs for credentials. You can access these credentials by logging into your Jio account on the MyJio app or the website.
Jio TV cannot be accessed on any Windows or macOS desktop or laptop, though. There isn't yet a specific app for these devices; one is being developed.
Also Read | Airtel Digital TV: How To Add Or Remove Airtel DTH Channels