Pegasus Spyware – you must have heard this name as it has been doing the rounds on the internet since the past few days. Now, in case you are wondering what is it, how does it work and is your smartphone too in danger? Fret not, as in this article, we will be sharing with you all the details about the Pegasus Spyware.
What is Pegasus Spyware?
Pegasus Spyware is malicious software that has been created by Israel-based cyber intelligence firm NSO Group. NSO is an acronym based on the names of the group's founders – Niv Carmi, Shalev Hulio and Omri Lavie. It is used to hack smartphones and other devices to gather data and serve it to third-party sources. NSO Group, however, claims that it only sells the spyware to "vetted and legitimate government agencies."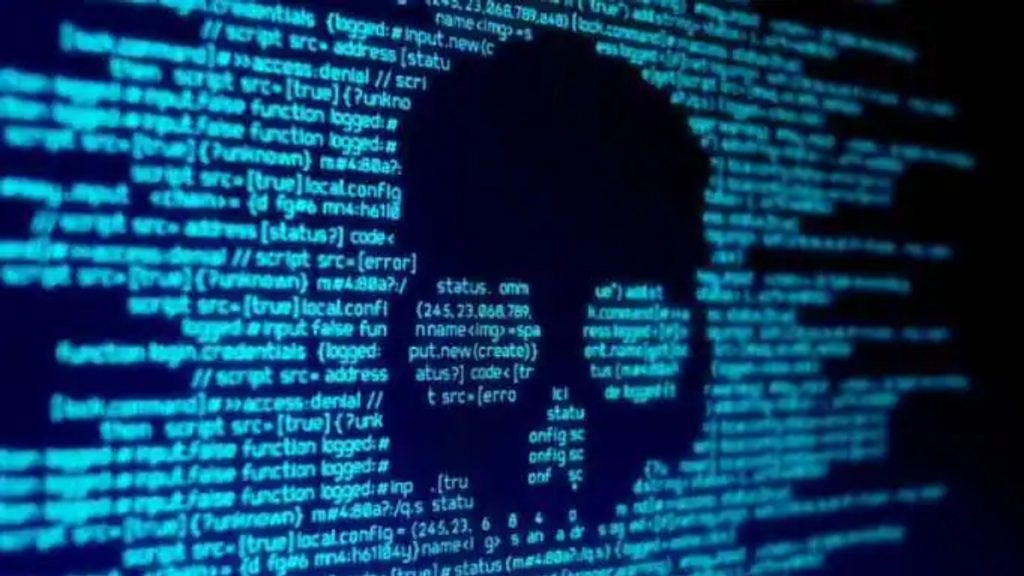 NSO Group was founded way back on January 25, 2010, and on the creation of this malicious software, the company claims that their motive was to 'develop best-in-class technology to help the government agencies detect and prevent terrorism and crime'. However, it is very dangerous as it is designed to gain access to your device & personal information and you won't even know that your device has been hacked.
How Does It Hack Your Smartphone?
The Pegasus Spyware is one of the most sophisticated hacking tools in the world. As we have once already mentioned before, it is so seamless that the smartphone user won't even come to know that his/her device has been hacked. It is capable of hacking both iPhones as well as Android smartphones via security bugs & software loopholes. Once your smartphone is hacked, it can steal information like passwords, messages, voice calls, contacts etc. It can even spy using the phone's camera, microphone & use GPS to track location.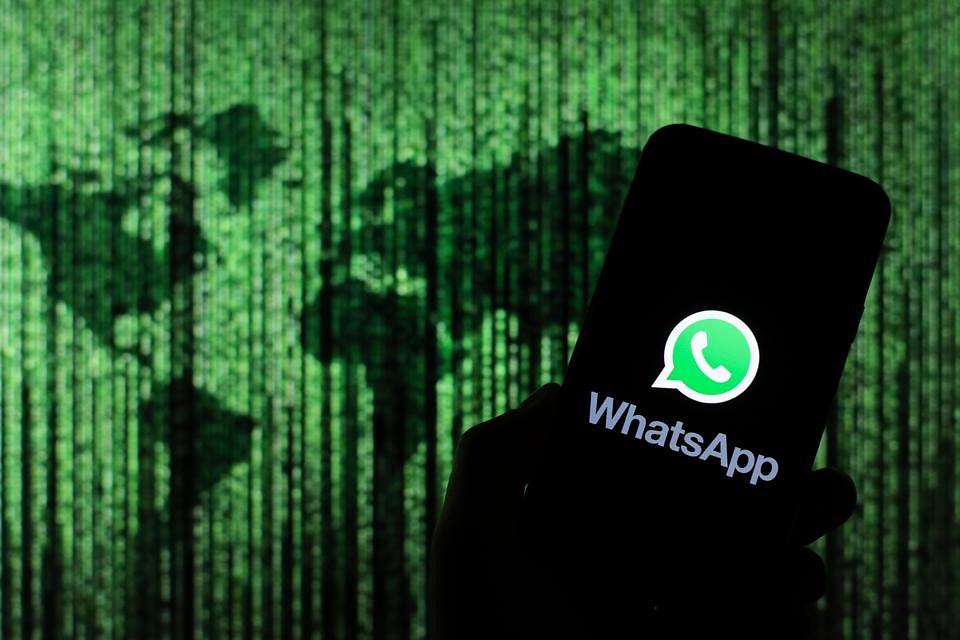 Should You Be Worried About It?
The answer is both Yes and No. As NSO Group claims that they don't hack and sell your vital information to third-party sources, you shouldn't actually worry about it. But the same group also says that they only sell the spyware to "vetted and legitimate government agencies." So if the Indian government wants to spy on you, they can easily do. As per reports, even encrypted chats on WhatsApp are accessible to Pegasus.
WhatsApp-Pegasus Latest Hack List:
Now, very recently, as per a national media report, the names of 40 prominent Indians have been found on the WhatsApp-Pegasus hack list. The list includes names of three major opposition leaders, two serving ministers in the Central government, one constitutional authority, current & former heads and officials of security organisations, some business personalities & several prominent Indian journalists which include: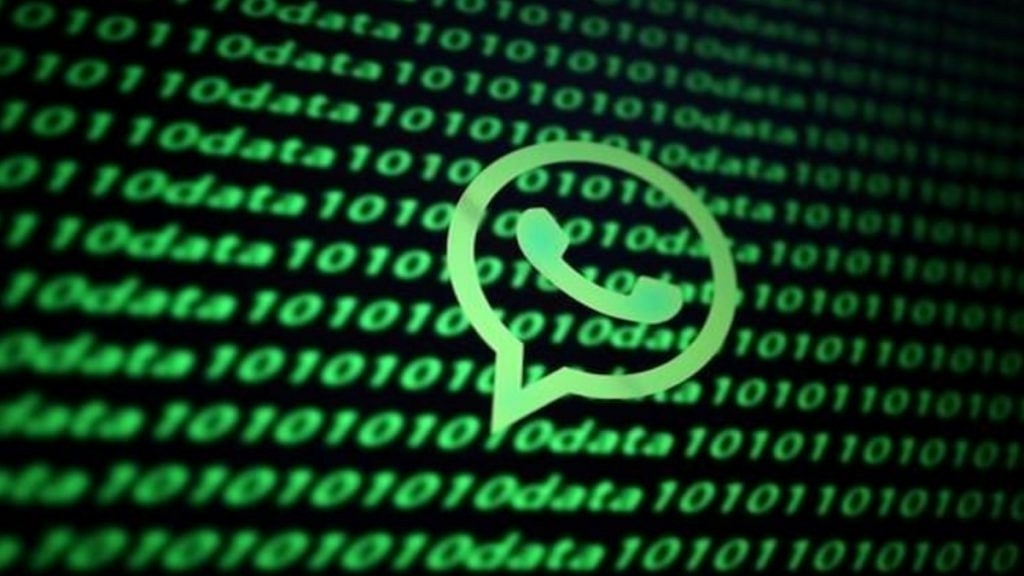 Shishir Gupta, Hindustan Times
Prashant Jha, Hindustan Times
Rahul Singh, Hindustan Times
Ritika Chopra, Indian Express
Muzamil Jaleel, Indian Express
Sandeep Unnithan, India Today
Manoj Gupta TV18
Vijaita Singh, The Hindu,
Siddharth Vardharajan, The Wire
MK Venu, The Wire
Devirupa Mitra, The Wire
Rohini Singh
Prem Shankar Jha
Swati Chaturvedi
J Gopikrishnan, The Pioneer
Saikat Datta
Paranjoy Guha Thakurta
Smita Sharma
SNM Abdi
Iftikar Gilani
Manoranjana Gupta
Sanjay Shyam
Jaspal Singh Heran
Roopesh Kumar Singh
So, this was everything you needed to know about the Pegasus Spyware. What are your thoughts on this malicious software and the latest hack list? Do feel free to share your thoughts and opinions with all of us in the comments section below. You can also join our GizNext Tech Enthusiast Telegram group (click via mobile to join) and even the GizNext Tech Enthusiast WhatsApp group which have been curated exclusively for the tech geeks.