(Last Updated On: January 10, 2023)
Key Highlights
Google brings a major update to Wear OS smartwatches
Google Maps navigation now works on Wear OS 3 without a phone
The feature requires an LTE connection in the smartwatch
Google has just released a significant update for Wear OS smartwatches that will increase their portability. The wearable platform can now provide turn-by-turn navigation on your wrist using Google Maps. The best thing is that the feature doesn't require a phone to be synced with the smartwatch.
As long as the device is compatible with the feature to work, users can now use this feature on their Wear OS-powered smartwatches. Google first discussed this feature a few months ago. The new version is accessible if your Wear OS smartwatch supports SIM-supported standalone LTE connectivity which is required.
Also Read | Google Maps Tips & Tricks: Here's How To Check Air Quality Index In Your Area
Additionally, you must have an LTE plan that provides constant connectivity, a crucial component of turn-by-turn directions. The smartwatch must first be linked to the phone once in order to activate this feature; after that, further actions will begin automatically.
You can disable the phone mirroring feature from the phone's settings to keep it just available on the wristwatch, even if the feature is accessible on both the phone and the smartwatch (through the phone).
If you have a Wear OS 3 smartwatch, here are step-by-step instructions on how to use Google Maps navigation features without your phone.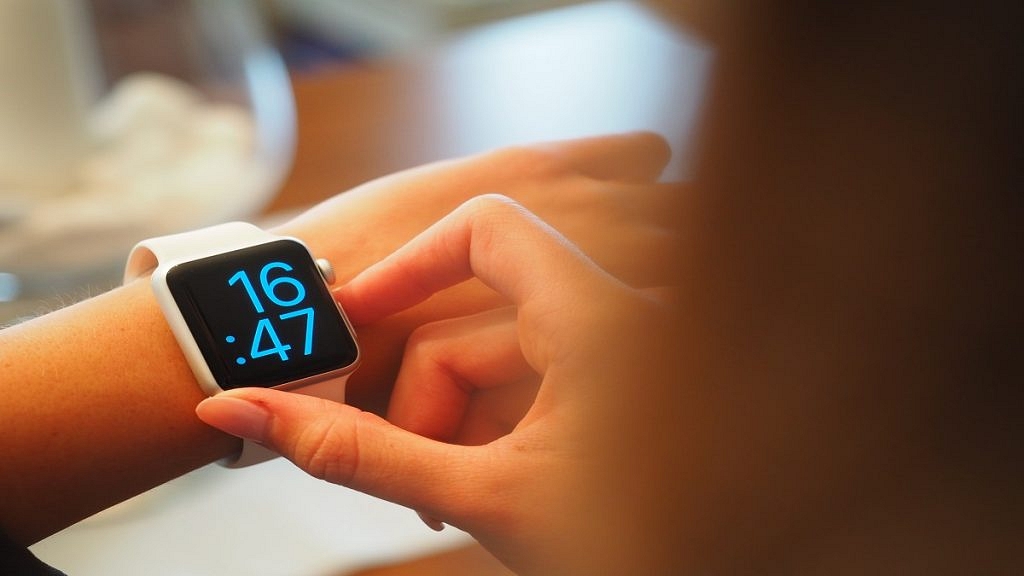 Step 1: On your Wear OS 3-powered smartwatch, open the Google Maps app.
Step 2: Click on Search and enter the name of your destination.
Step 3: Select your mode of transportation. From here, you can view your ETA.
Step 4: Start your walk, car, or bicycle trip.
According to Google's support page, users can also enable mirroring on their Android phone and connected smartwatch to begin navigation on their phones before leaving their phones behind and letting their watches take over.
Also Read | Google Maps On Apple Watch: How To Setup And Use Google Maps For Navigation On Apple Watch