(Last Updated On: August 7, 2023)
Key Highlights
WhatsApp enhances Status feature.
Share media with all contacts.
No third-party app needed for high-quality Status.
WhatsApp is the best-in-class instant messaging application available for both Android and iOS. With a privacy-centric end-to-end encryption platform and WhatsApp has become the most secure application for professional as well as private messaging with added elements such as audio and video file support. WhatsApp has been expanding its platform's capabilities beyond just simple texting. It offers multiple options and features enabled with multimedia support to enhance the user experience.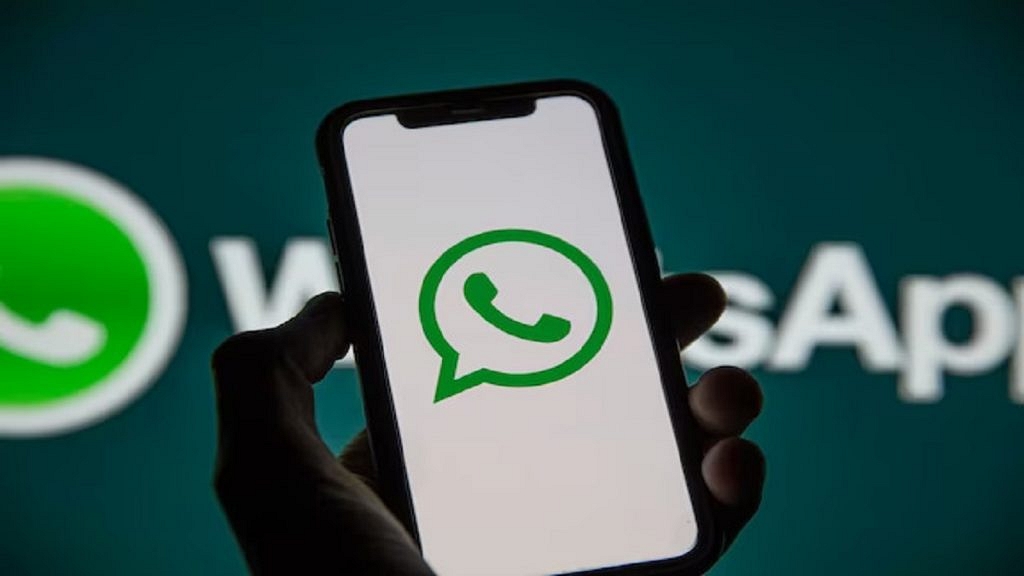 WhatsApp Status is one such feature that has been loosely based on the Instagram Stories option. With WhatsApp Status one can easily share and upload pics, videos, and even texts which are visible to all contacts. WhatsApp has made several improvements to the Status feature including the security aspects.
Also Read: WhatsApp New Features 2023: List Of Best Upcoming WhatsApp Messaging, Security Features For Android, iOS, WhatsApp Web
While sharing WhatsApp Status is an easy process, quality-related issues have been reported by the users for images and videos. You might see images or videos getting pixelated during playback when uploaded as a WhatsApp Status. That's generally the case with the default settings. When you upload and share images directly from the phone's gallery, the quality might get deteriorated after uploading it as a Status on WhatsApp.
Also Read: How Can You Upload Instagram Stories In High-Quality
Thankfully, you don't have to download any third-party app to upload high-quality WhatsApp Status. WhatsApp itself offers the provision to users to upload high-quality images and videos without compromising the quality. If you are curious how can you upload high-quality WhatsApp Status the steps for the same are below:
Also Read: WhatsApp Short Video Message Reply Feature Introduced: What Is It? How To Use?
How To Share High-Quality WhatsApp Status Using Android And iOS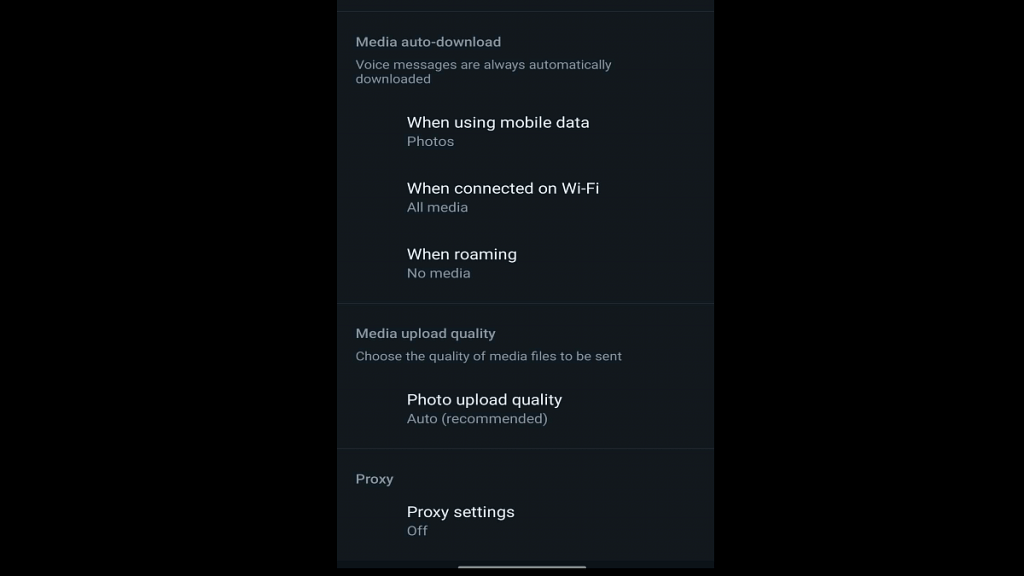 You just need to make a few modifications to the WhatsApp settings to upload high-resolution Status.
Step 1: Open the WhatsApp application on your Android smartphone or iPhone.
Step 2: From the Home Screen tap on the More option.
Step 3: Now, select the Settings option.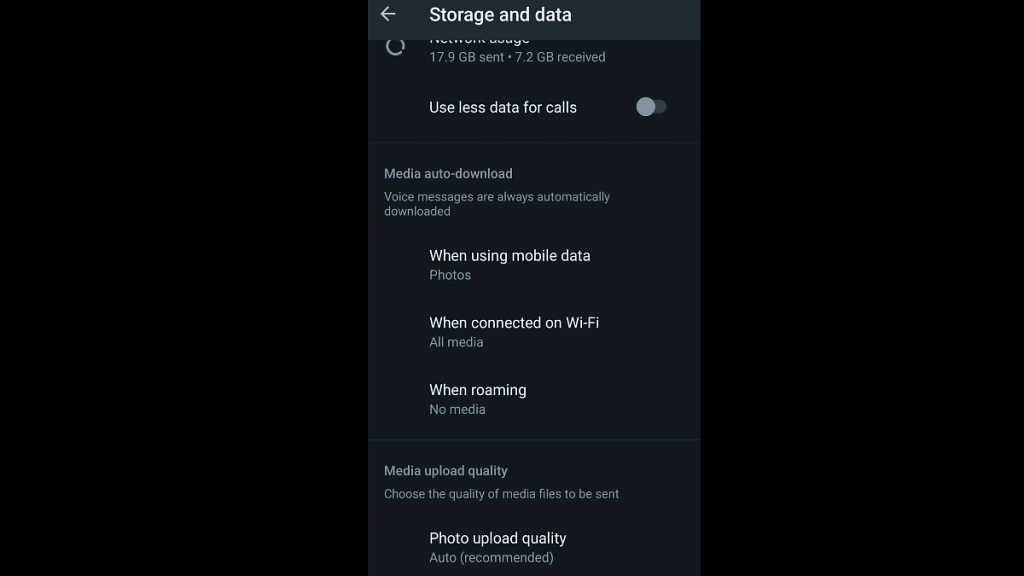 Step 4: Scroll to the Storage and Data option and select it.
Step 5: You will see the Photo Upload Quality at the bottom. Tap on it.
Step 6: Three options will be presented including Auto (recommended), Best Quality, and Data Saver. Select the Best Quality option to upload high-quality images and videos and WhatsApp Status. The Data Saver option will upload images and videos as Status on WhatsApp in low quality to save data consumption.
Step 7: Select OK to save the changes.
Also Read: WhatsApp Image Blur Tool To Enhance User Privacy: Update Coming Soon